To raise and reinforce Kensington's profile as a world class retail and cultural destination in London where visitors want to spend time, where employees want to work, where businesses want to locate and where land and property owners look to invest.
Kensington is both an international high street and a series of local villages. It boasts grand architecture, cultural institutions such as the Design Museum, Kensington Palace and Japan House, and high-profile offices and retail. Simultaneously it offers independent shopping and cafes, and side streets with a village-feel.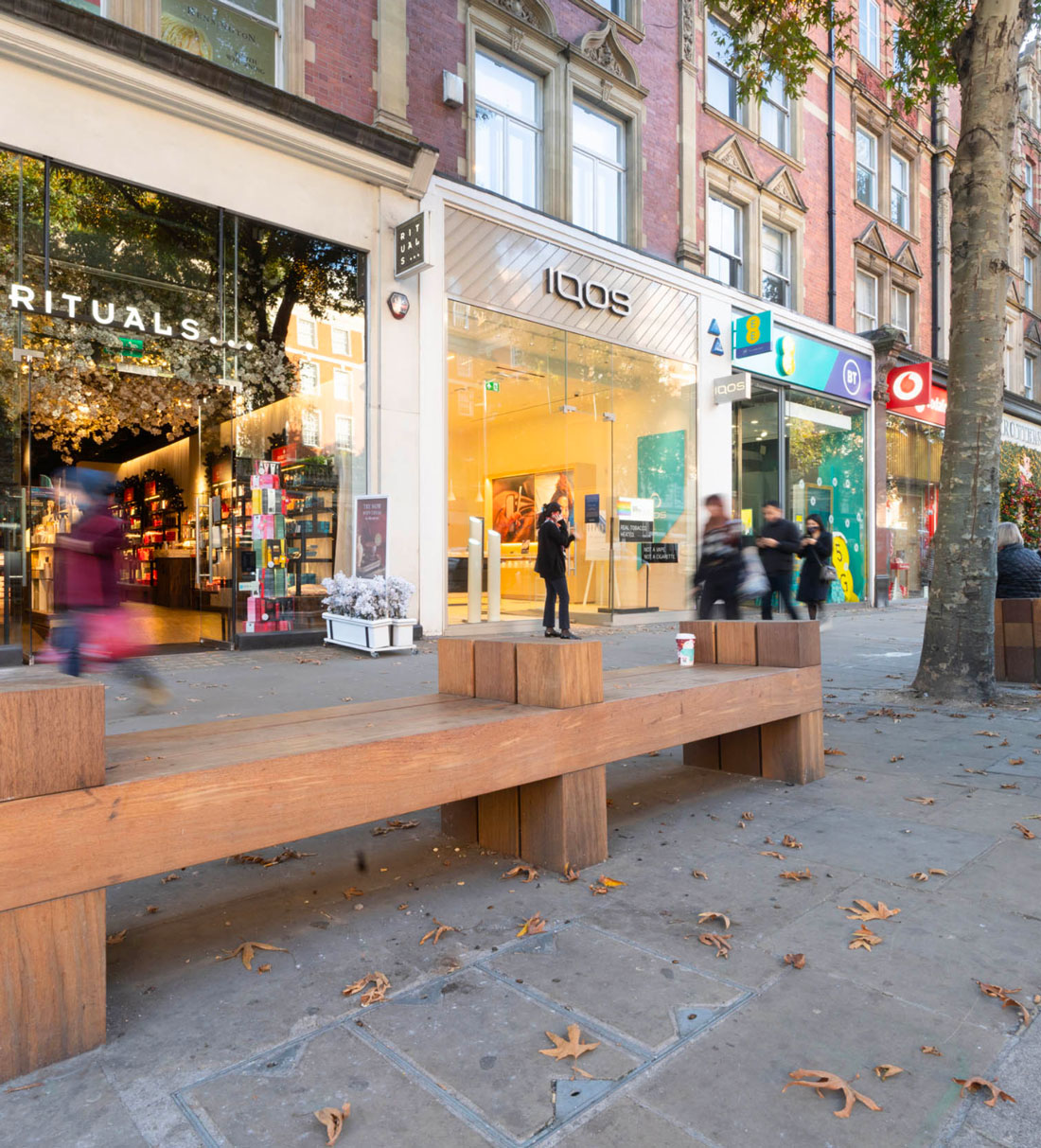 Opportunity Kensington will:
Create a shared vision and narrative with local stakeholders to capture and define the identity of Kensington High Street and its surrounds.
Deliver marketing campaigns, digital platforms and programming to drive footfall, build back visitors to support the local economy, and engage new audiences.
Enrich experiences by driving exploration through and beyond the High Street, extending the economic benefits of footfall. Celebrate Kensington's cultural organisations through events and projects that promote their offer and encourage collaboration in the sector. Enhance Kensington's reputation as a retail and cultural destination of choice in London – for visitors, business owners, employees and investors.
"Opportunity Kensington will celebrate what's special about Kensington High Street and its surrounding spaces and will be a reminder to us all to work together towards creating a happy place for visitors and residents to enjoy!"
— Ilir Havolli, Owner, Café Phillies