Live Screening of King Charles III's Coronation
When: 6 May 2023
Where: Holland Park
Time: 10am – 3pm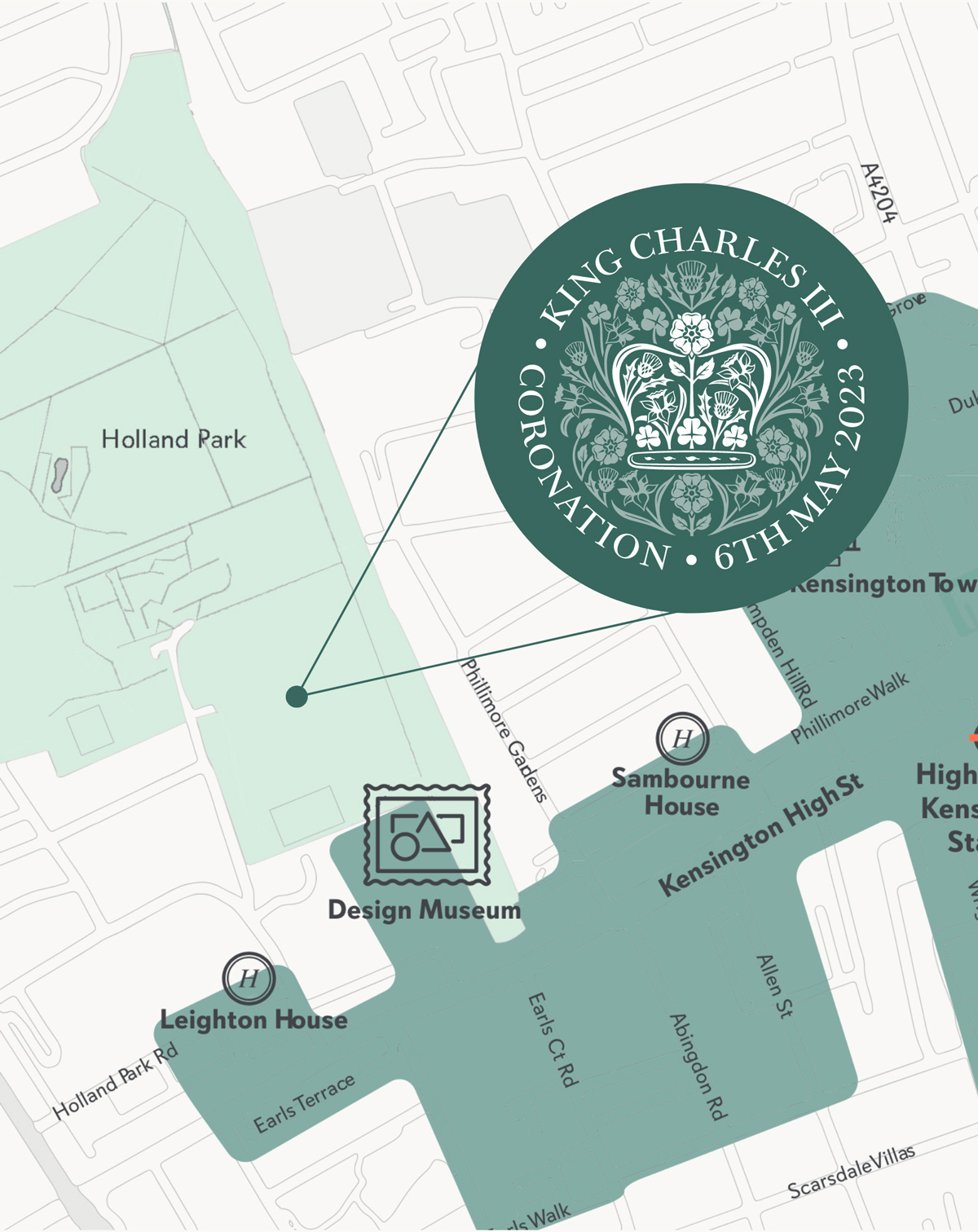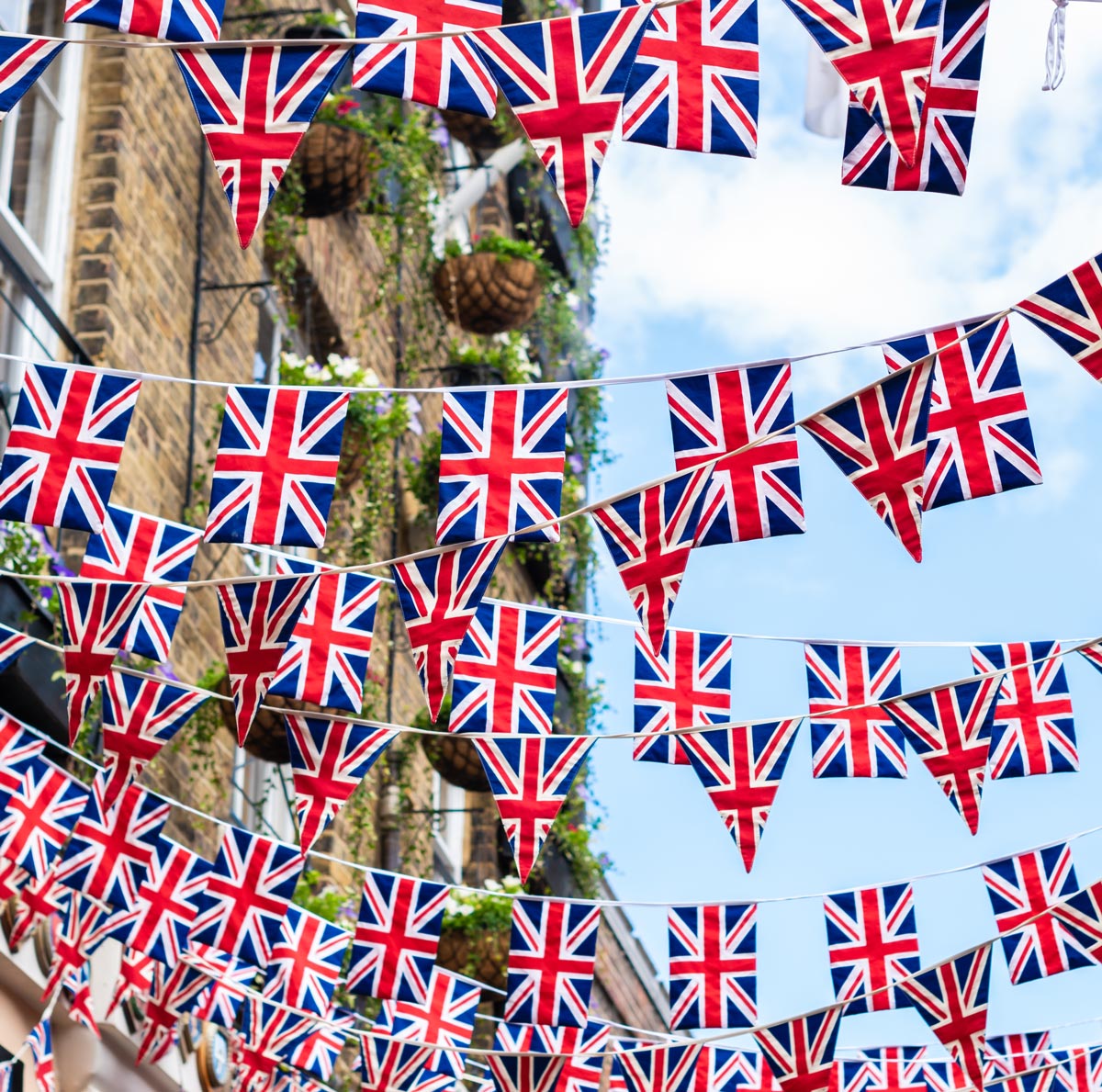 Get ready for a day of free family fun in one of London's most iconic parks and join us for a live screening of the Coronation of His Majesty the King.
Bring your picnic rugs or chairs or sit back and relax in one of our comfortable deckchairs* while you enjoy this historic event.
But that's not all – we've got a whole host of entertainers lined up to keep you and your family amused! From face painters to jugglers, there's something for everyone to enjoy.
Come with your own picnic or indulge in some delicious treats from local businesses while you soak up the atmosphere, celebrate this momentous occasion and create lasting memories.
The event starts at 10am until 3pm so join us for an unforgettable day filled with excitement, laughter, and entertainment.
Holland Park is just a short walk from High Street Kensington – a must-visit destination for anyone looking to experience the best of London's shopping, dining and cultural offerings. With luxurious boutiques, well-known department stores and trendy cafes, as well as distinctive streets and villages, there really is something for everyone.
Please note: Please note there will be an official photographer at the event. If you do not wish to appear in publicity photographs, please make yourself known to the photographer on the day.
Opportunity Kensington Token:
If you live or work in Kensington, you can also benefit from Opportunity Kensington's Token, a loyalty scheme with offers from local. Simply register your details and download the Token card directly to the wallet app of your mobile device. Physical cards available from select retailers.
Click here to find out more and sign up for Token.
This event has been organised by Opportunity Kensington, the Business Improvement District representing businesses in and around High Street Kensington. It has been made possible by the generous support of the Royal Borough of Kensington and Chelsea and the GLA.
*available on a first come, first served basis.
On the Day - FAQs
How do I get to Holland Park?
The event will be signposted from Kensington High Street underground station as you exit through Kensington Arcade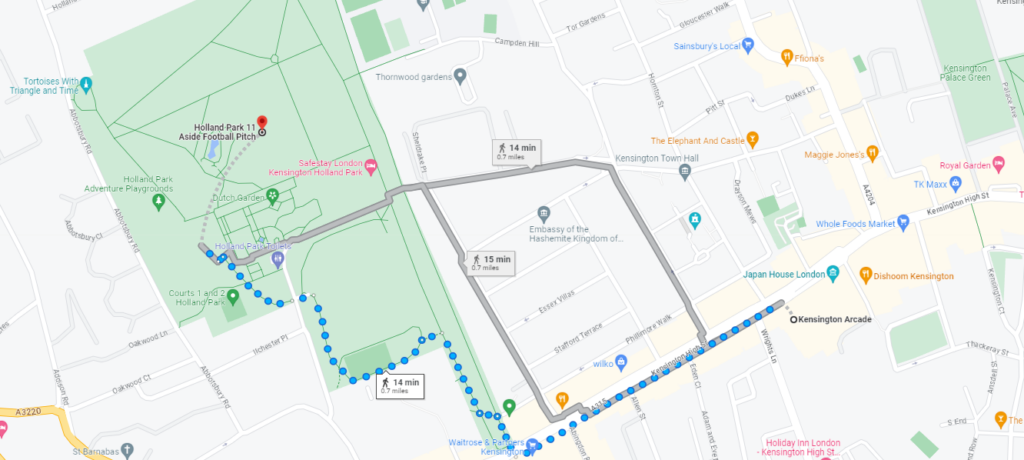 Is the event ticketed?
The event is not ticketed and capacity is limited so please do arrive in good time as we will have to turn people away once event capacity is reached.
Can I reserve a deckchair?
Unfortunately not, deckchairs are available on a first come, first served basis.
Can I bring a picnic?
Of course! and do bring a picnic rug or chairs too. If you want to buy a picnic, there are plenty of options on Kensington High Street.
Please note that barbecues are forbidden in the park.
Where are the toilets?
Toilet facilities, including a disabled loo are located back of the field by Ilchester Gate.
Are dogs allowed?
Unfortunately park rules prohibit dogs at this event so you cannot bring your dog with you.
Will the cafe be open?
The park cafe will be open from 8am to 6.30pm.
What entertainment will there be? 
There will be

Bubbleologists, Face Painters, Hula Hoopers, Jugglers and Bumbulum moving through the crowds to entertain you throughout the day
Will local businesses be open?
Many businesses along Kensington High Street and surrounding streets will be open. Some also have special offers (see below).
Where do I find out more information Getting to Holland Park?
What else do I need to know?
We will have an official photographer at the screening to capture photos for promotional purposes. If you do not wish to appear in publicity photographs, please inform the photographer.
Great local offers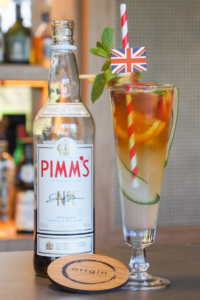 Origin Kensington at Royal Garden Hotel
To celebrate the Coronation, Origin Kensington are offering you the royal treatment with a celebratory Pimm's Coronation Cup for free if you dine with them between 6-8 May. Their Kensington Gardens location means you won't be far from all the celebrations throughout the weekend. Token members also receive 25% off the total bill!
Visit Origin Restaurant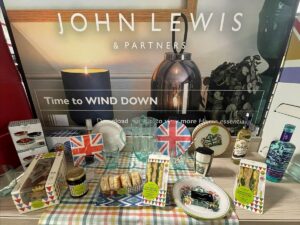 Waitrose
Bag yourself a right royal picnic with the help of Waitrose, Kensington High Street. From specially designed decorations and accessories, to Coronation-exclusive sandwiches, snacks and treats, there's no doubt you'll be dining in style!
Visit Waitrose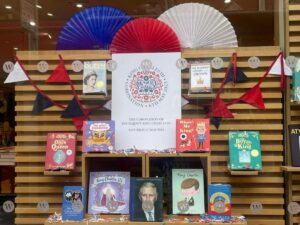 Waterstones
Don't go home without some essential royal reading! Waterstones on Kensington High Street has curated a Coronation-themed extravaganza of materials to keep you feeling Coronation fever well after the big day.
Visit Waterstones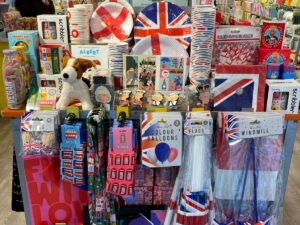 Scribbler
Surely the party wouldn't be complete without a pair of Coronation socks? Visit Scribbler in Kensington Arcade for all manner of Coronation-themed must-haves. As always, Token members receive a 10% discount on their purchase!
Visit Scribbler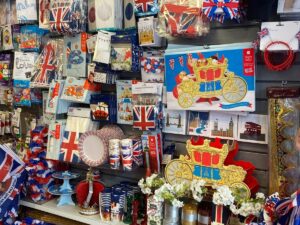 Non Stop Party Shop
Conveniently located a stone's throw from our big screen, the Non Stop Party Shop shelves are jam-packed with essential accessories. Suppliers of party goods for over 30 years, they'll have you sporting Union Jack Head Boppers in no time!
Visit Non Stop Party Shop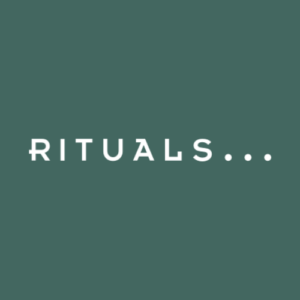 Head down to Rituals on Kensington High Street between 5-8 May to take advantage of their exclusive offer for the bank holiday weekend. Purchase 3 foaming shower gels for the special price of £22.50; and don't forget, when purchasing full-price items, Token members receive 10% off.
Find out more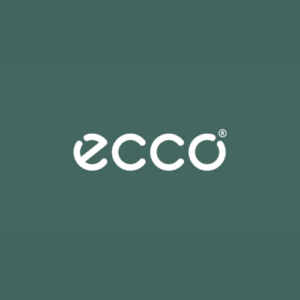 Ecco
Feeling lucky? Visit Ecco on Kensington High Street for your chance to win 1 of 3 prizes including a £2000 holiday voucher! Simply try on a pair of shoes in store, snap a photo, and upload to their Coronation event page. Don't forget, when purchasing full-price items, Token members receive 10% off.
Find out more
The Coronation event is supported by: