Date posted: 07th May 2023
Opportunity Kensington organises Coronation Screening in Holland Park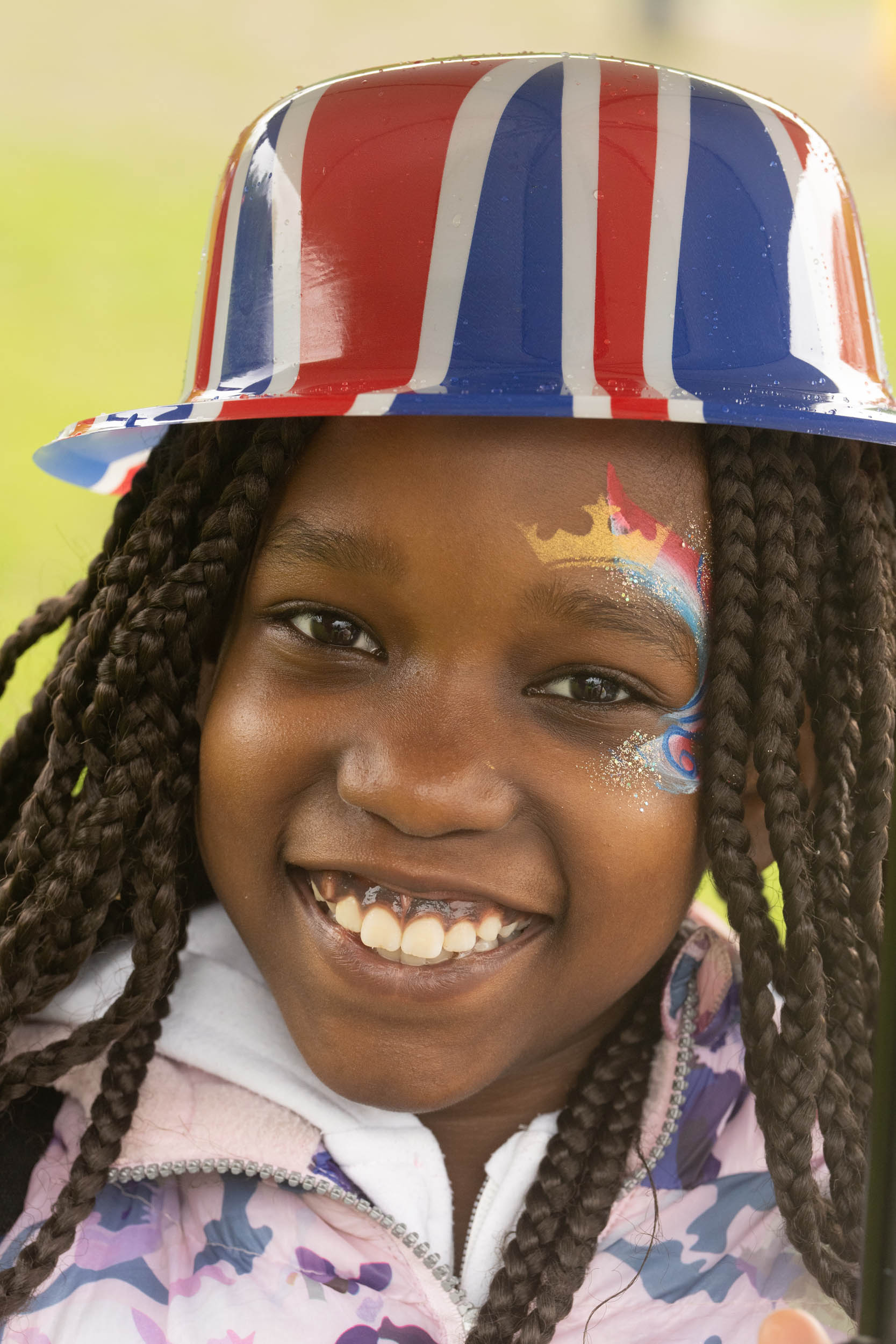 Opportunity Kensington, the Business Improvement District for businesses in and around Kensington High Street, organised a free, live screening of the Coronation of His Majesty the King in Holland Park on Saturday 6th May. The event was supported by Royal Borough of Kensington & Chelsea and The Mayor of London and was a happy family occasion in one of London's most iconic parks.
Giles Semper, CEO at Opportunity Kensington said, "We were delighted to be able to celebrate this historic occasion, just a short walk from Kensington High Street with this free event. Despite the weather, the atmosphere was amazing and people came from far and wide to enjoy the live screening and entertainers throughout the day, making this an event to remember."
This event has been supported by Royal Borough of Kensington and Chelsea council via their City Living Local Life scheme with £10,000 in funding.
Cllr Emma Will, lead member for culture, leisure and community safety said, ""When we supported new business improvement districts last year, we knew they would bring great things to our borough's amazing spaces. The live screening of the Coronation in Holland Park was the perfect example, presenting a local opportunity for everyone to get involved in the historic occasion."
Photos copyright Opportunity Kensington. Please contact us if you wish to use these photos.