Introducing the token card.
In partnership with a host of local businesses, Opportunity Kensington brings you Token; a local loyalty scheme designed exclusively for those who work, live or do business in Kensington, allowing them to make the most of discounted retail, cultural and dining experiences on their doorstep.
Signing up for your digital card is easy:
Using your mobile device, complete your details on the form below
Tap the orange 'download' button
Enter your email and name and tap 'Enroll'
Add the card to the wallet app of your mobile device
For most offers, simply present your card to receive the discount – no scanning required!
Offers are listed below. Tap 'view offer' for more details.
For those who would prefer a physical card, these can be collected from:
The Organic Pharmacy, Kensington High St
Prince of Wales, Kensington Church St
Kensington Quarter Restaurant, Kensington High St
Register here to take advantage of our token card.
Enjoy discounts on the following: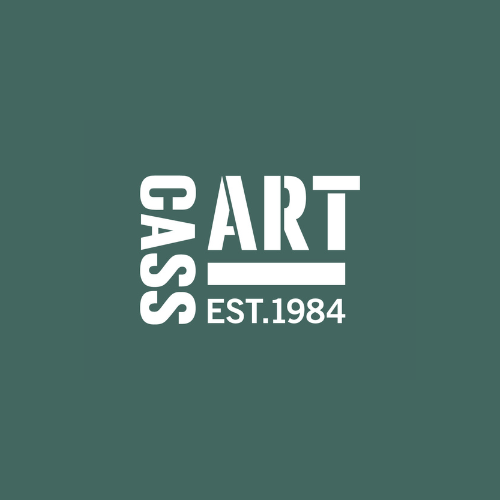 Cass Art
10% off
Our Kensington store is only 50 metres from the Design Museum, with its nearest tube station being High Street Kensington. A ten-minute walk from Kensington Olympia.
Cass Art is the UK's leading art materials supplier providing the world's best brands at a guaranteed lowest prices. Ranging from student to artists' quality products also check out our Kid's Art & Activity section downstairs.
Our staff are all artists so that we can provide friendly, expert advice on all your creative projects and ask us about our creative workshops too.
Our shop is wheelchair accessible on the ground floor only.
view offer +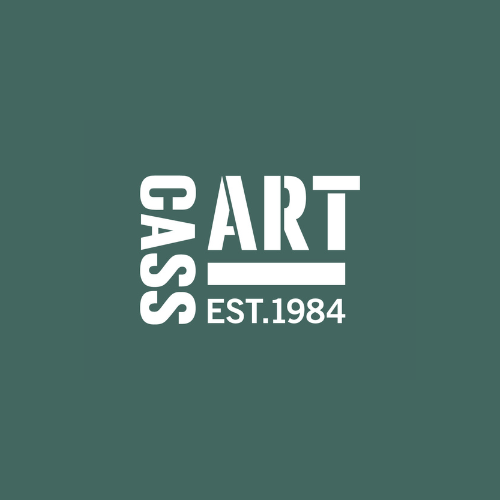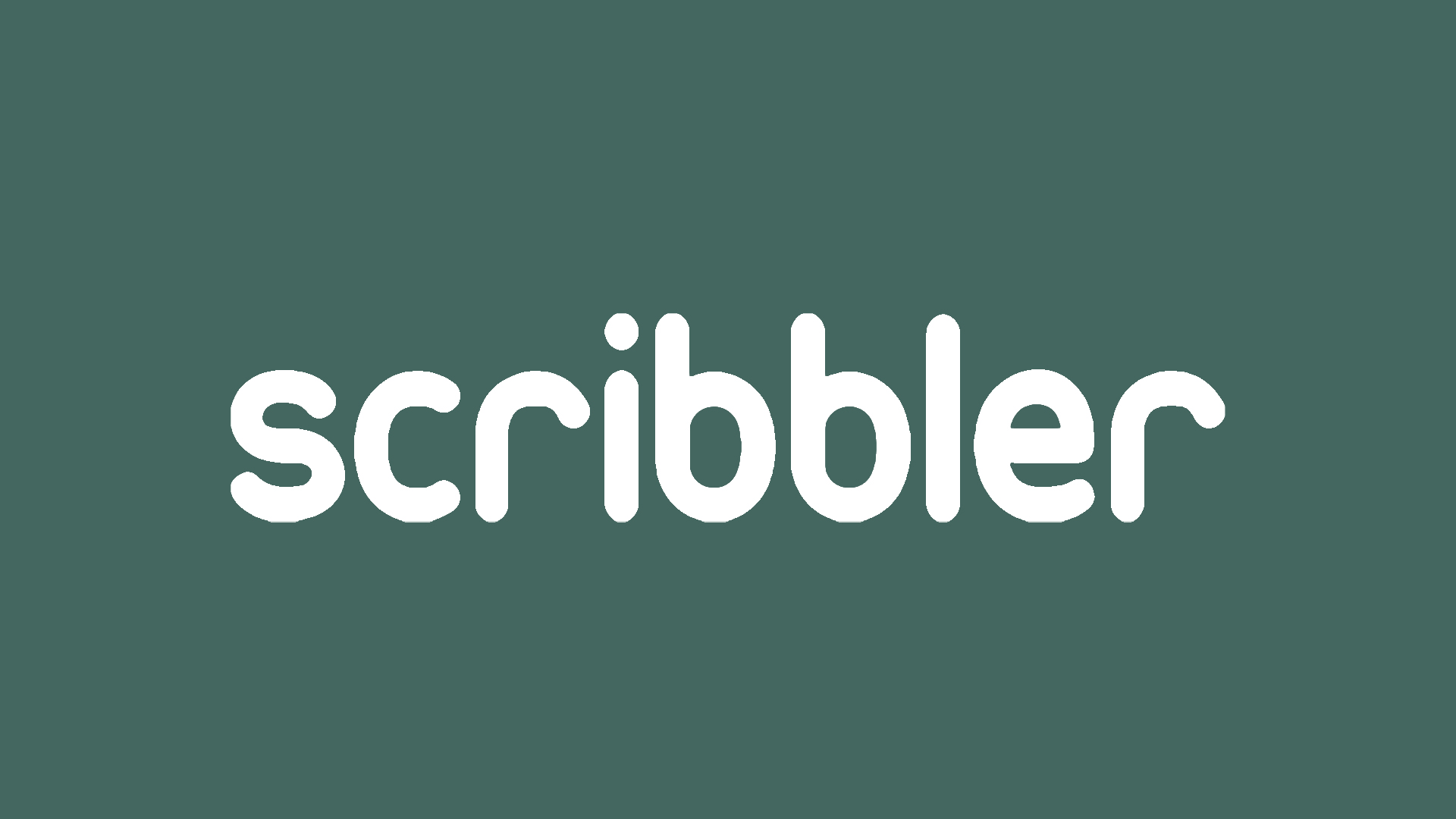 Scribbler
10% off
Scribbler London is a UK based greetings card and gift company, known for our inappropriate sense of humour and love of great design!
Present Token card before purchase
view offer +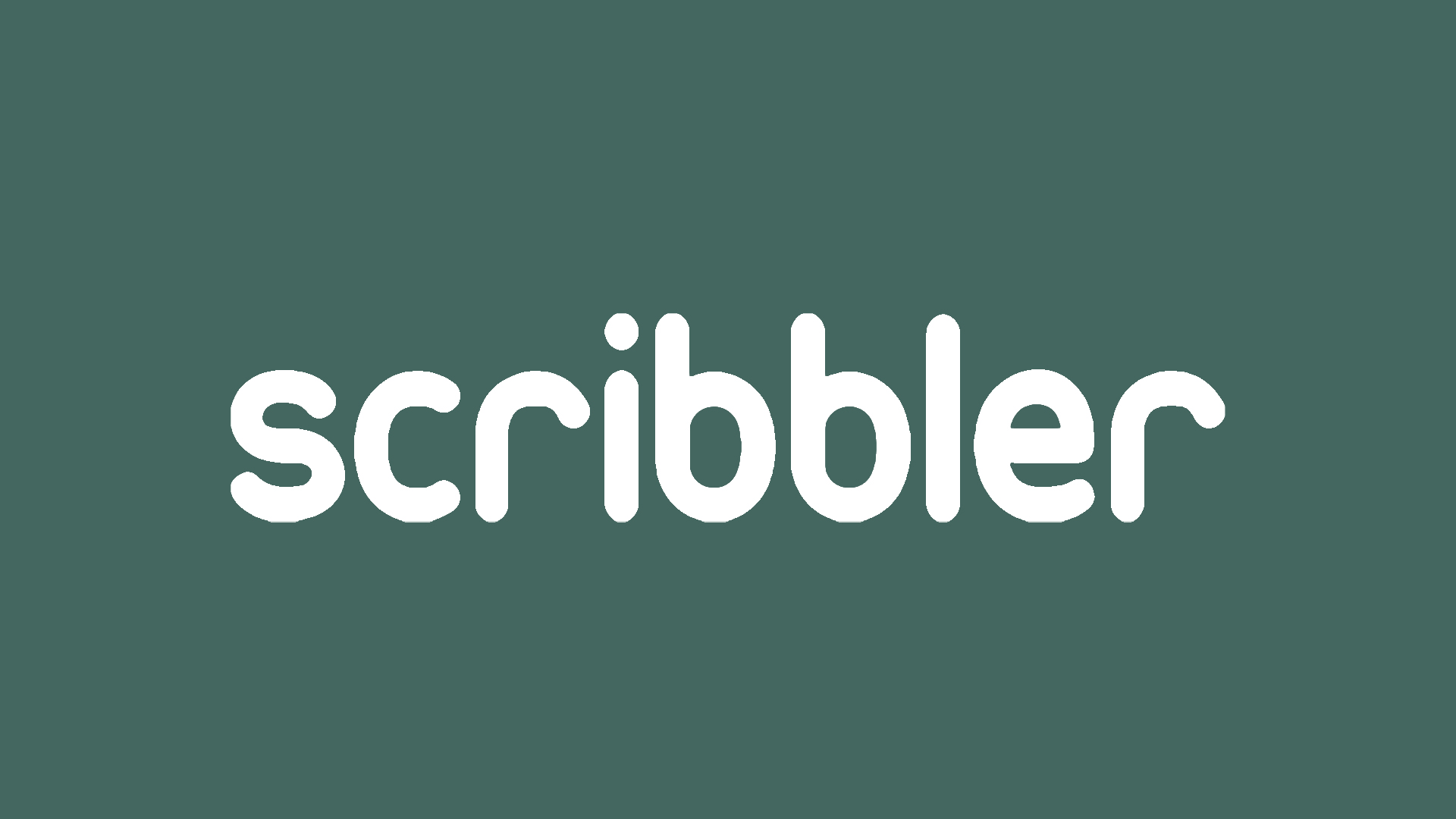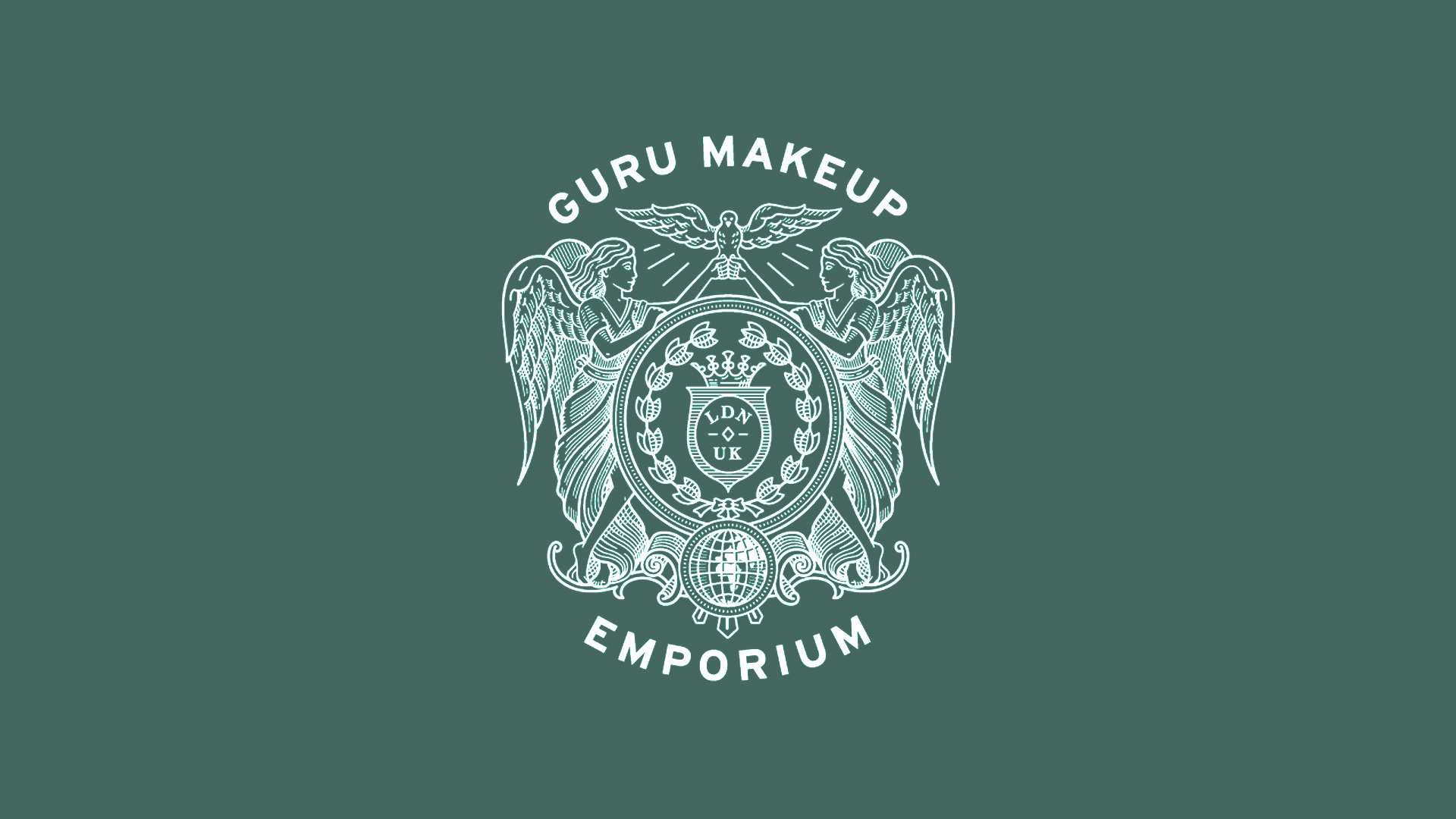 Guru Makeup Emporium
10% off Cosmetics
We are a professional makeup shop based in Kensington, West London, supplying makeup, hair & special effects products to Makeup Artists, Hairdressers & S/FX artists in the TV, Film, Fashion & Theatrical industries around the world. With a vast array of beautiful cosmetics & colours for every skintone our products are used by many beauty influencers appearing across social media & therefore equally enticing to the general makeup lover.
Present Token card before purchase
view offer +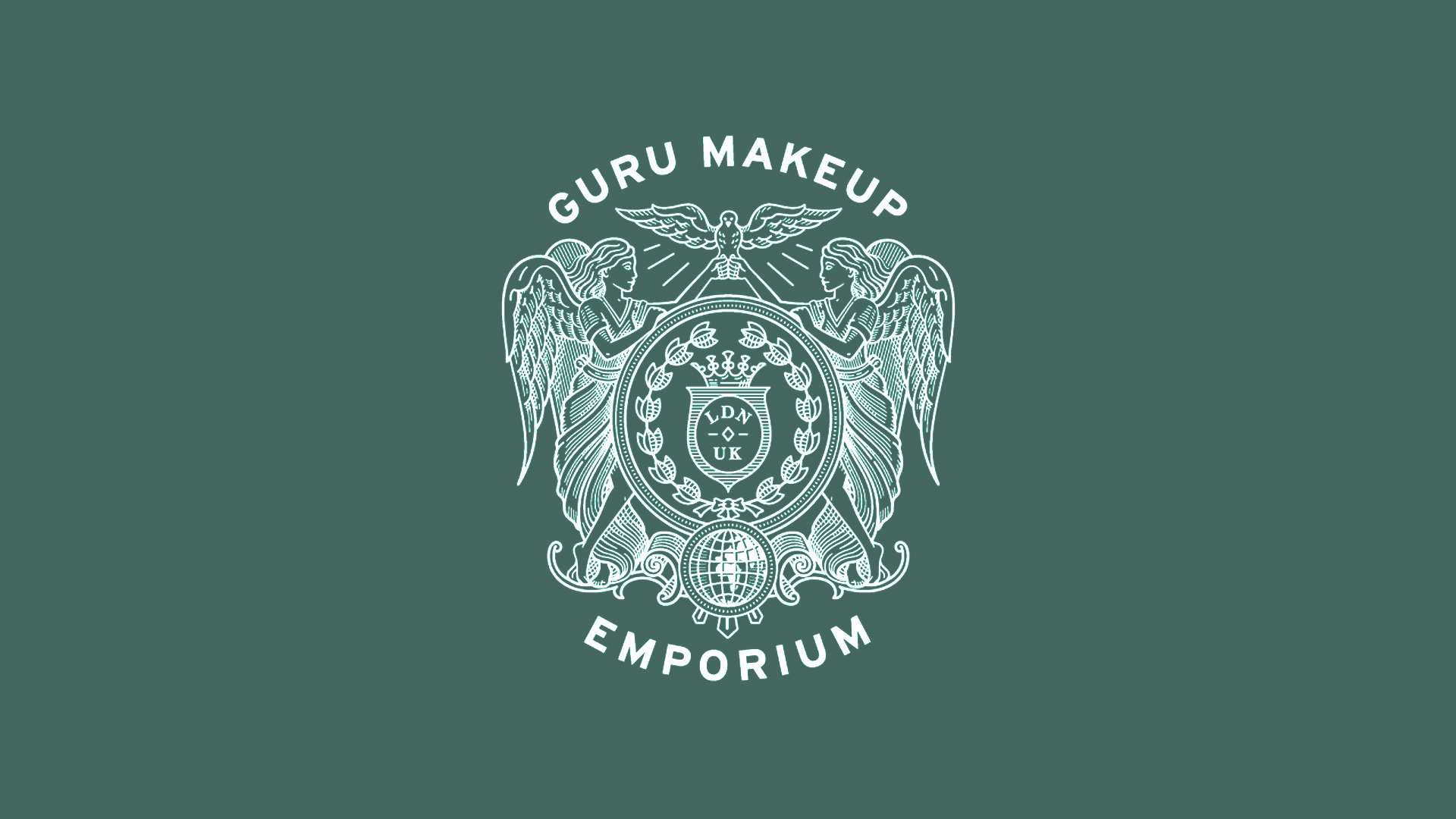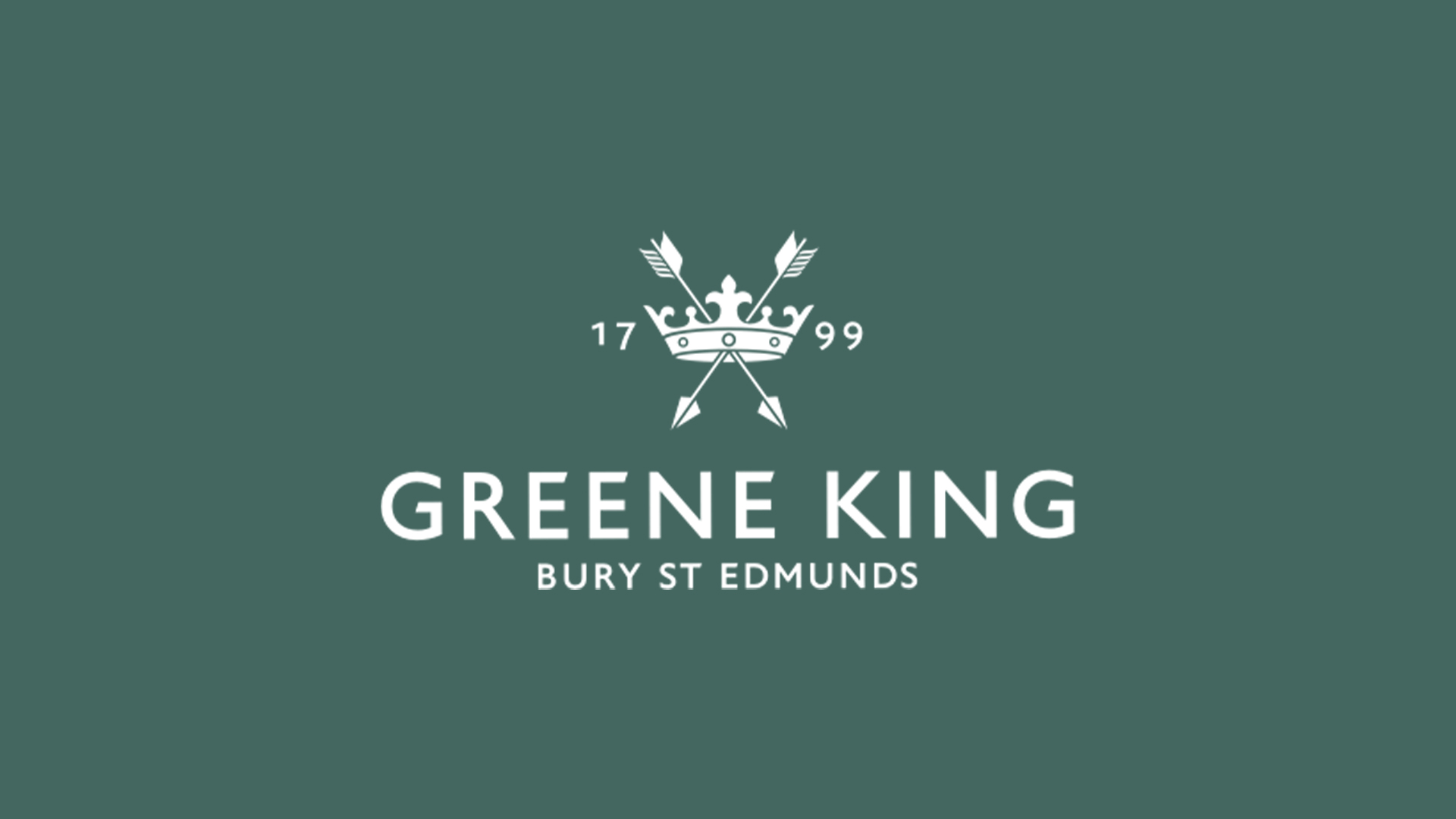 The Goat Tavern
10% off all purchases
Striking 18th century pub with original features and beer garden in Kensington. Serving real ales and traditional British food in a family-friendly environment. Great British pub food fresh from our kitchen!
Present Token card before purchase
view offer +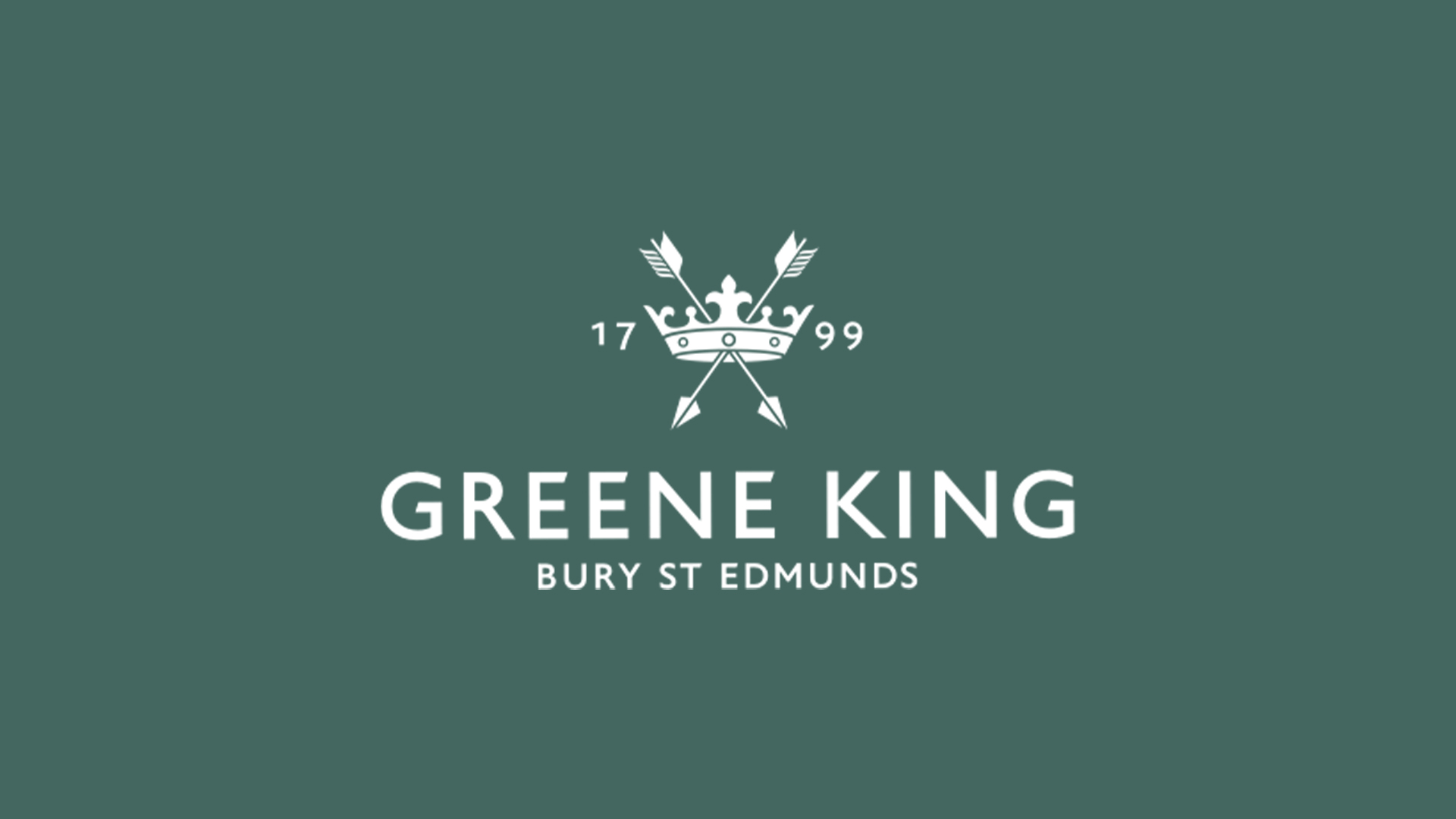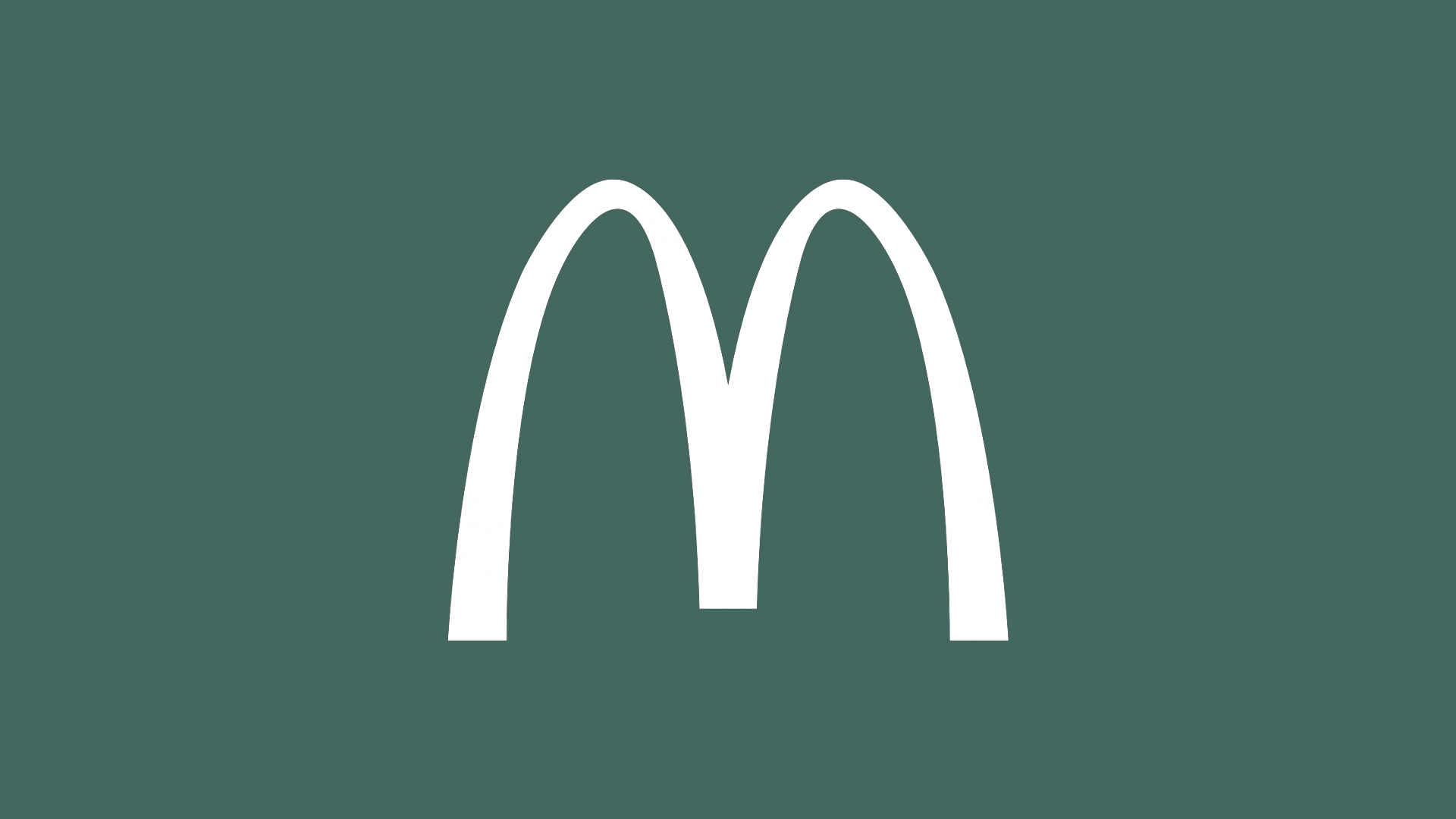 McDonald's
£1.99 deals with purchase of drink
Kensington's local fast-food outlet
Order at till point and present Token card
view offer +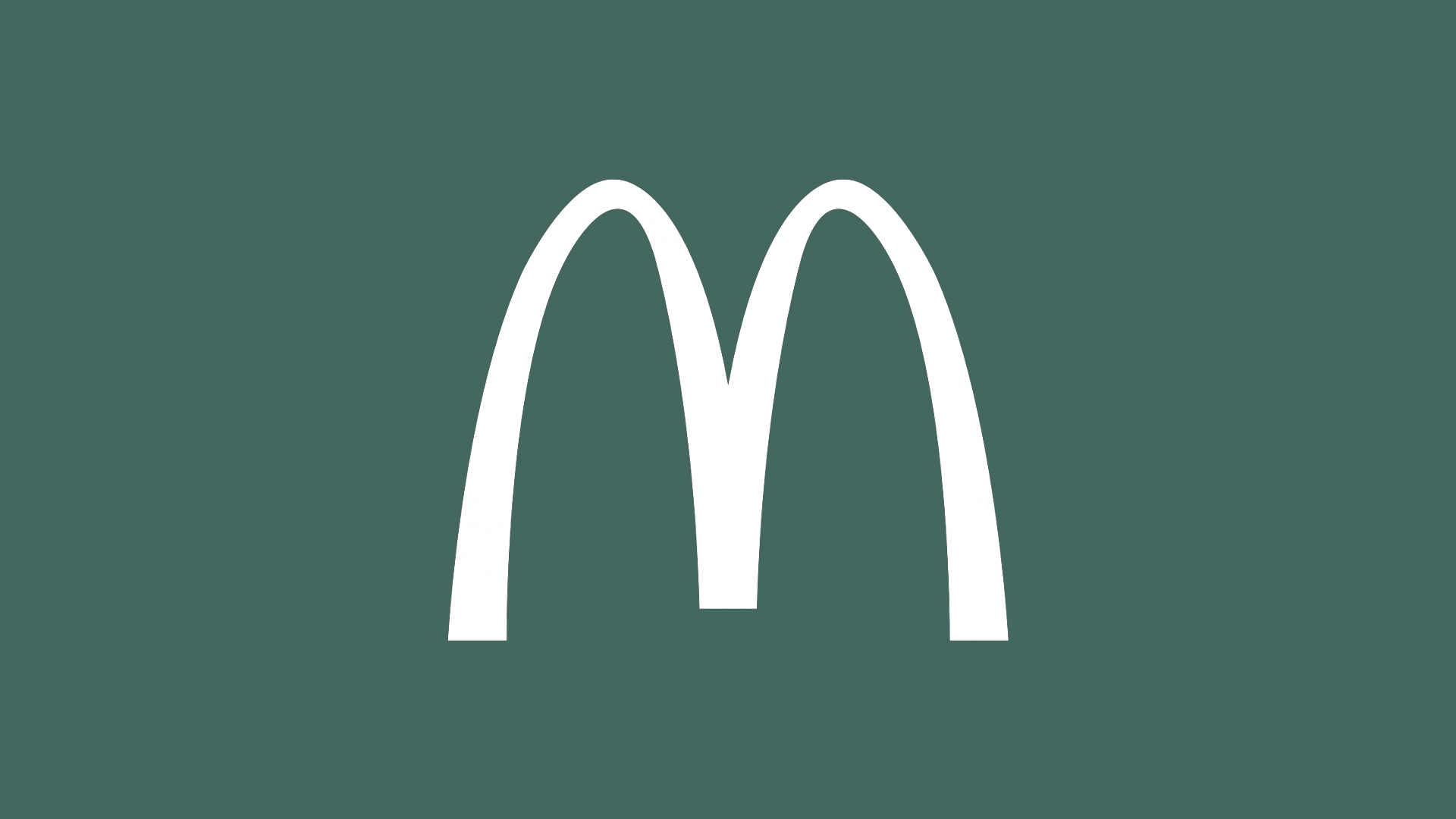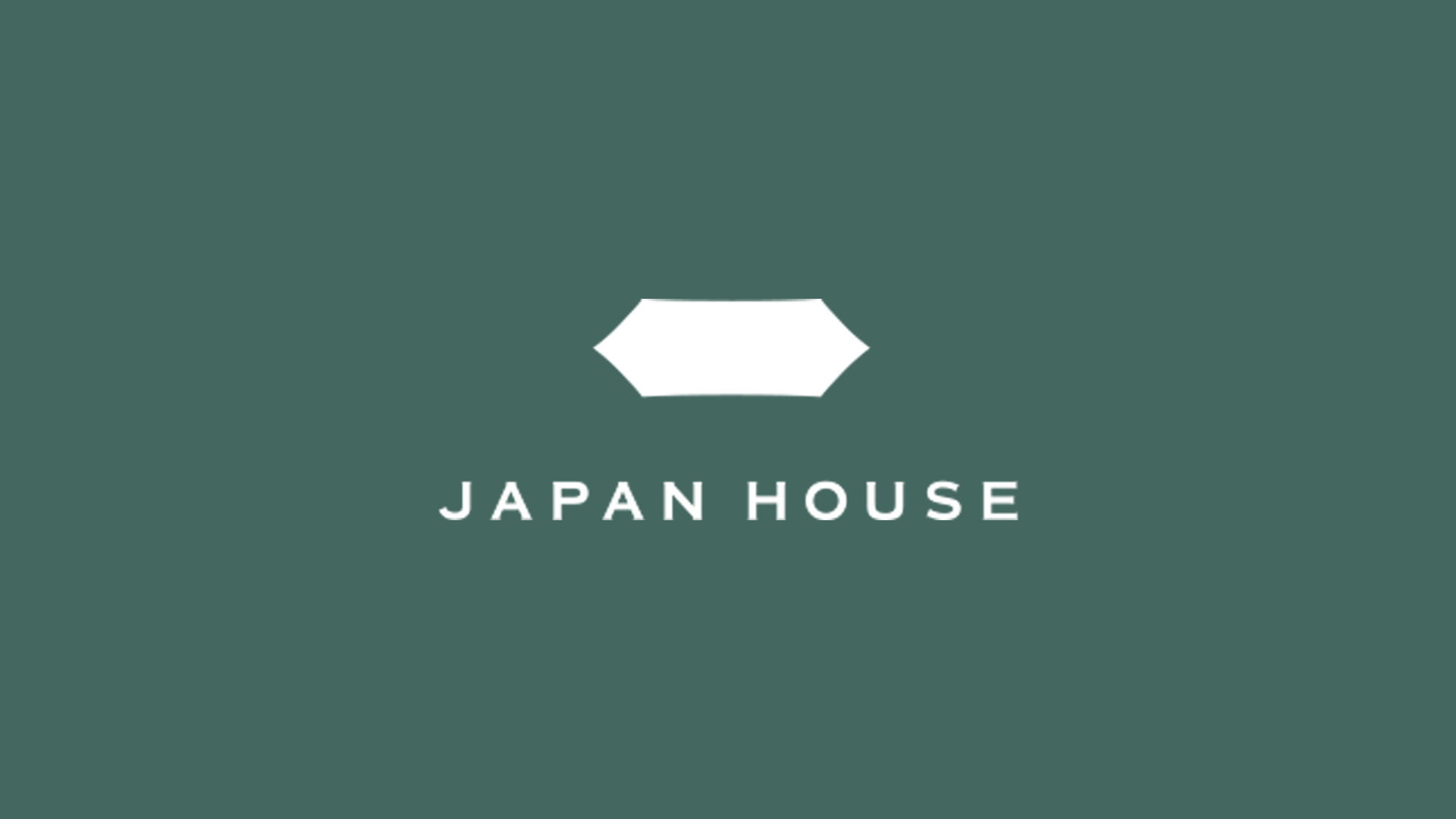 Japan House London
10% off at The Shop
Step into Japan from Kensington High Street. Explore our free events and exhibitions, Michelin-listed restaurant and range of crafts, homeware and accessories for an authentic encounter with contemporary Japan. Be inspired to learn more in our library and to plan your next visit in our travel zone. From craftsmanship and design to innovation and technology, challenge your perceptions of Japan and discover something new at Japan House London.
Present Token card before purchase
view offer +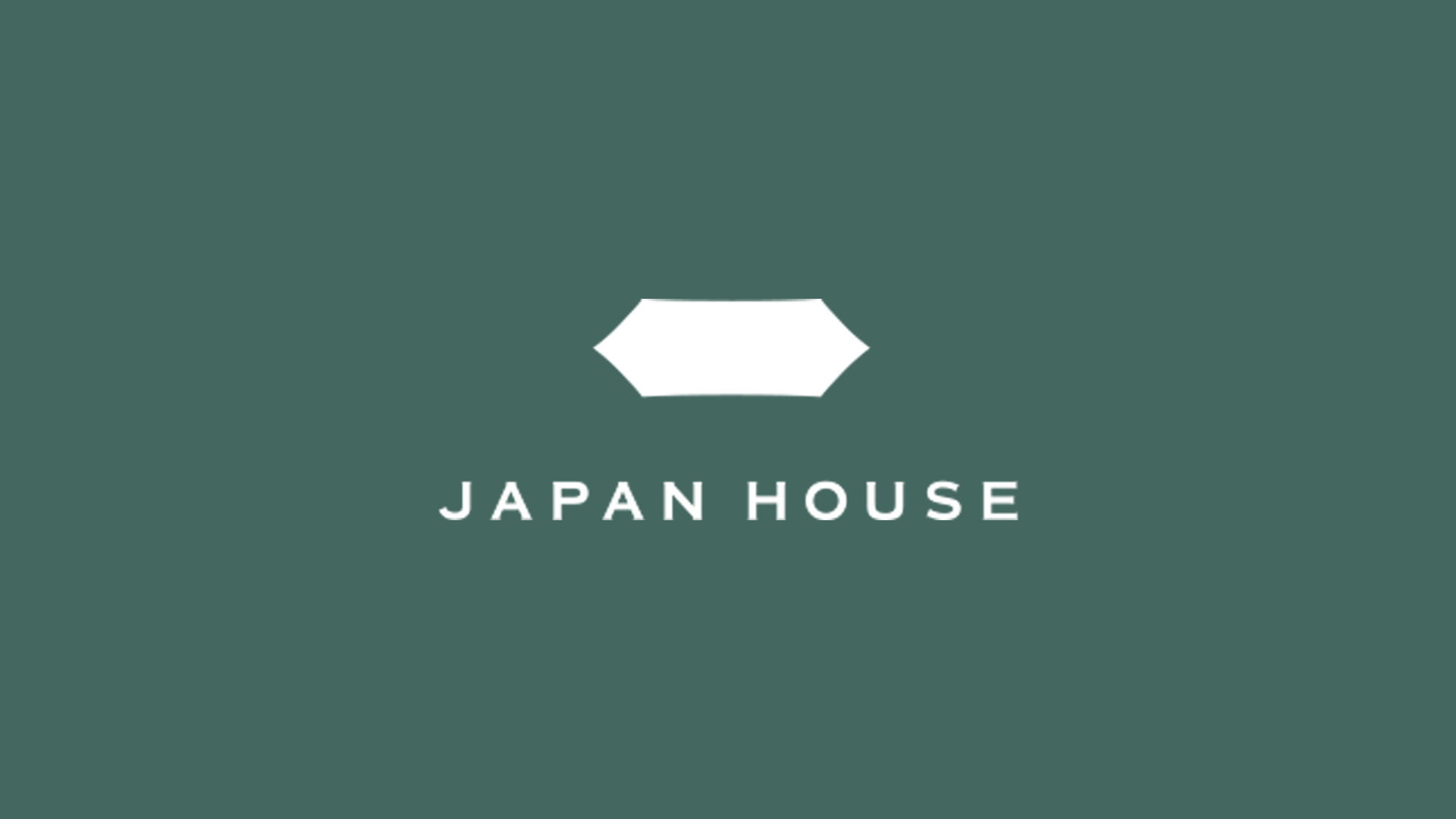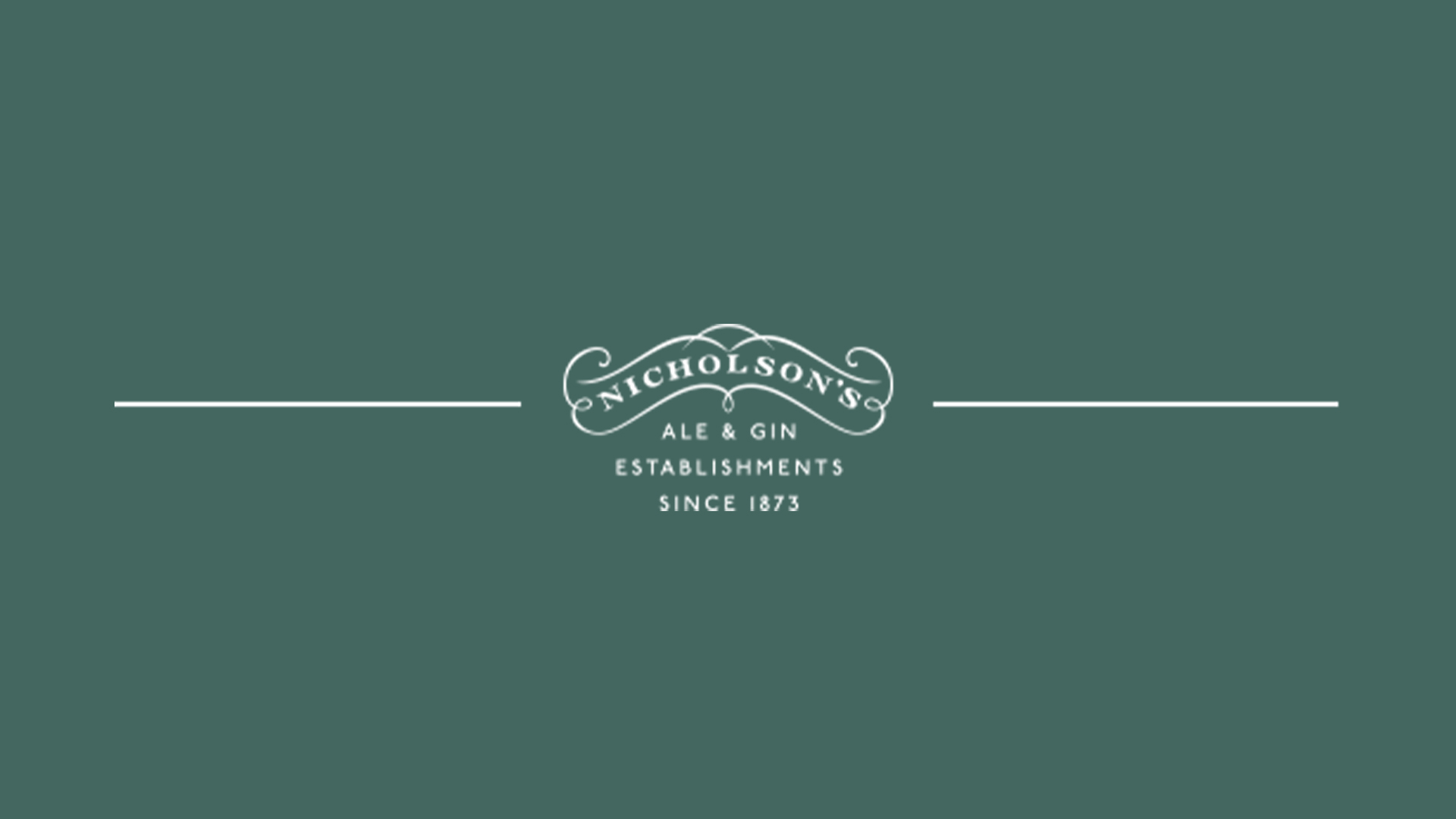 The Elephant and Castle
10% off drinks
Step in to discover a traditional pub of unique character, revered for its eclectic range of real ales and its quality pub food, which are served, as they should be, with a generous measure of famous British hospitality.
Present Token card before purchase
view offer +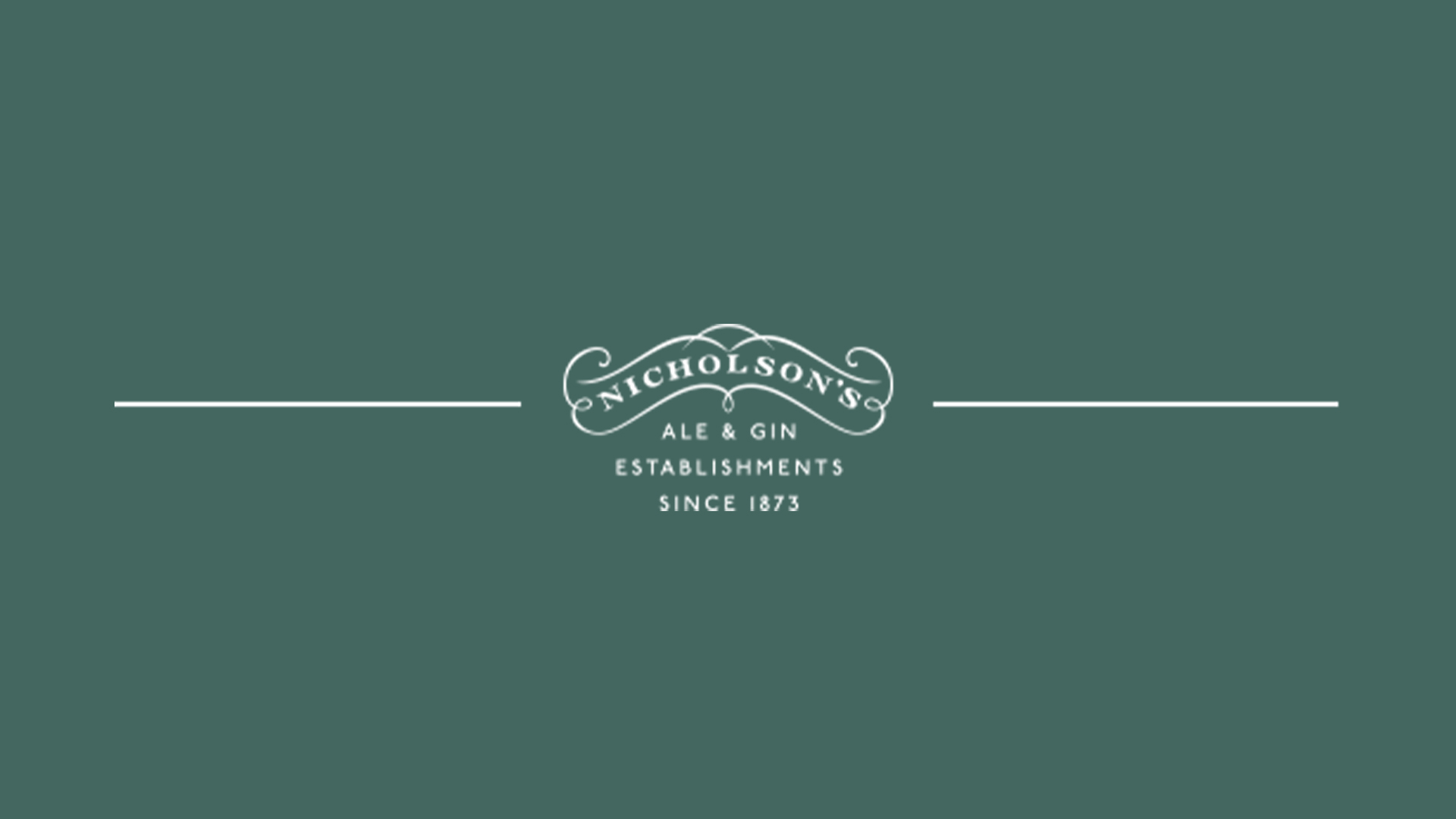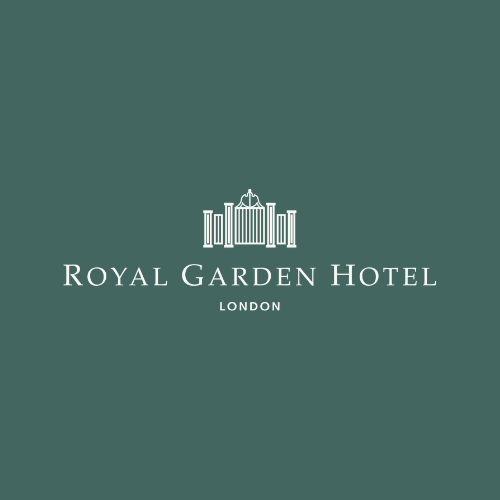 Origin Restaurant at Royal Garden Hotel
25% off total bill
Origin Kensington is a unique dining experience that offer fresh and innovative dishes, crafted exclusively from locally sourced, seasonal ingredients, from some of the finest British producers.
Present Token card before ordering
view offer +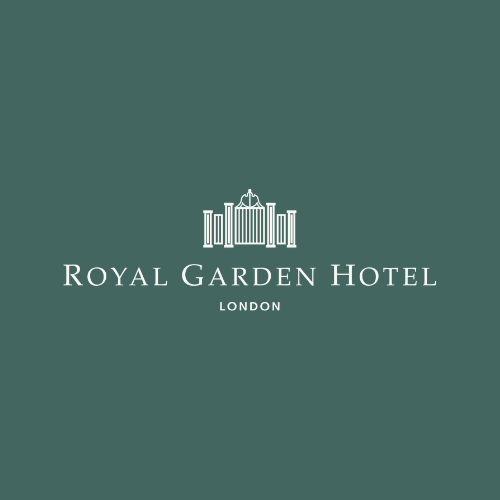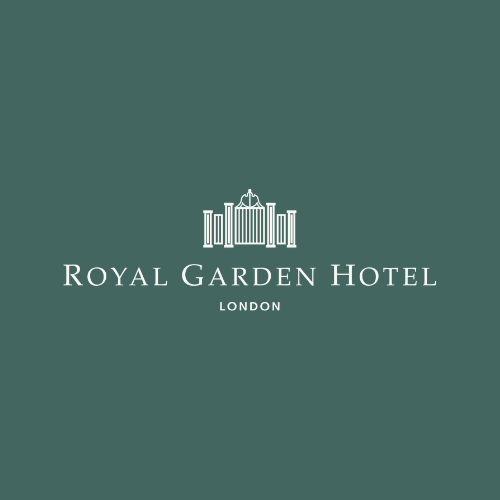 Royal Garden Hotel
25% discount on meetings and events
Plan your event on the doorstep of Hyde Park with our unrivalled selection of meeting spaces, tailored to accommodate gatherings of 20 to 400 people.
With state-of-the-art facilities, on-site AV company, elegant decor, and award-winning service, we ensure that your event will be a resounding success.
Quote 'Token' when booking
view offer +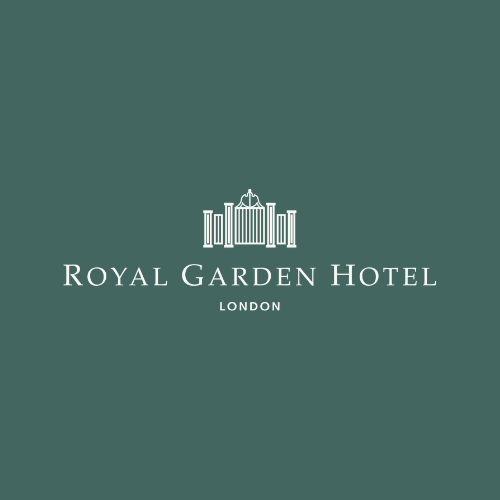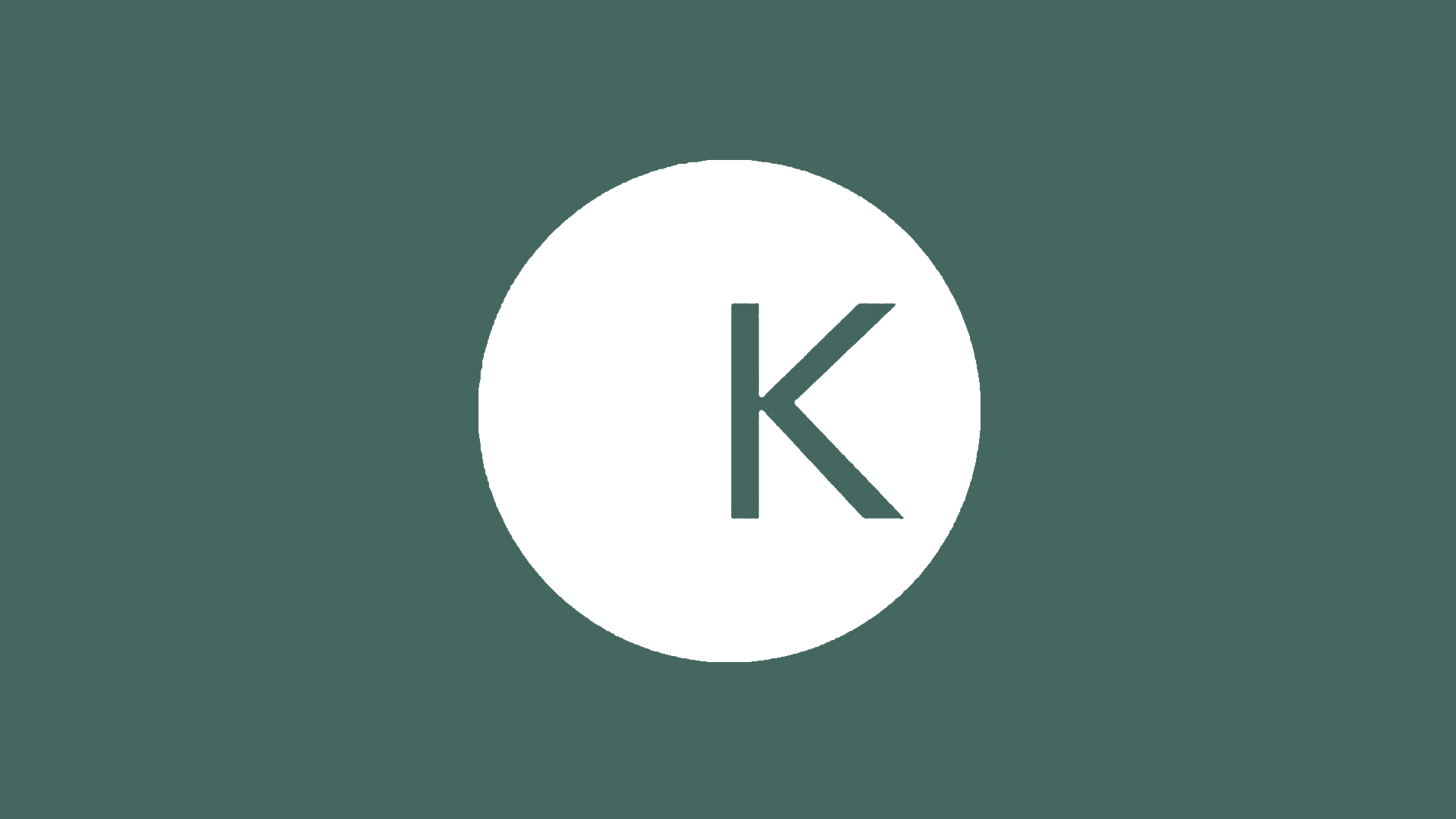 Knoops
10% off drinks
The Knoops concept is based around our carefully curated menu of different percentage chocolates, with something to suit every taste and mood. We find joy in helping you to discover your perfect chocolate drink, and encourage experimentation with different % chocolates and flavours in a process we call 'Knoopology'. This process is simple; choose your chocolate %, milk, and extra flavours like sea salt, orange zest or chilli to be made into a hot chocolate, milkshake or iced chocolate. Craft your drink at home using our luxury real chocolate flakes and makers, or visit us in store to have yours prepared by our Knoopologists.
Present Token card before purchase
view offer +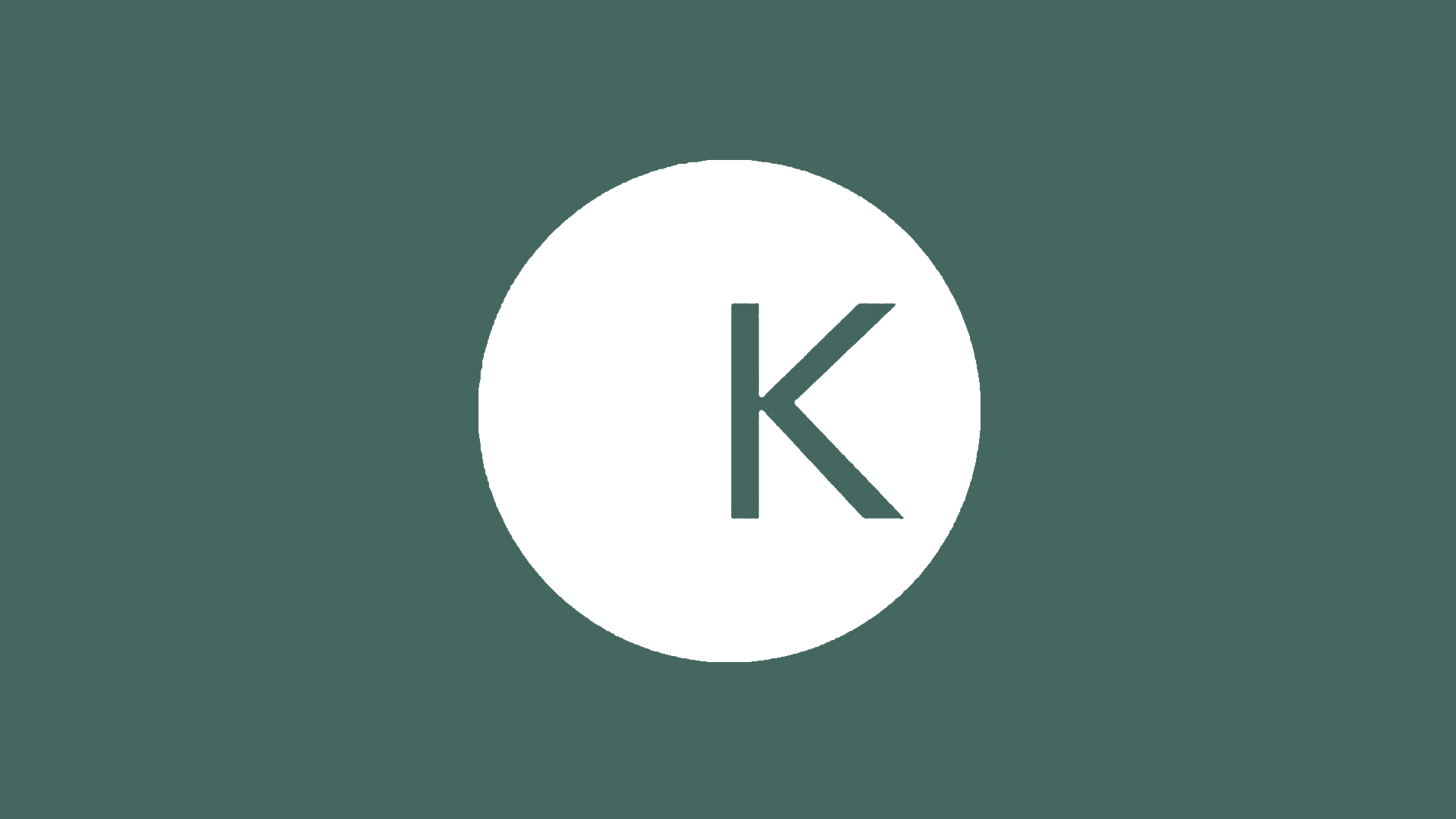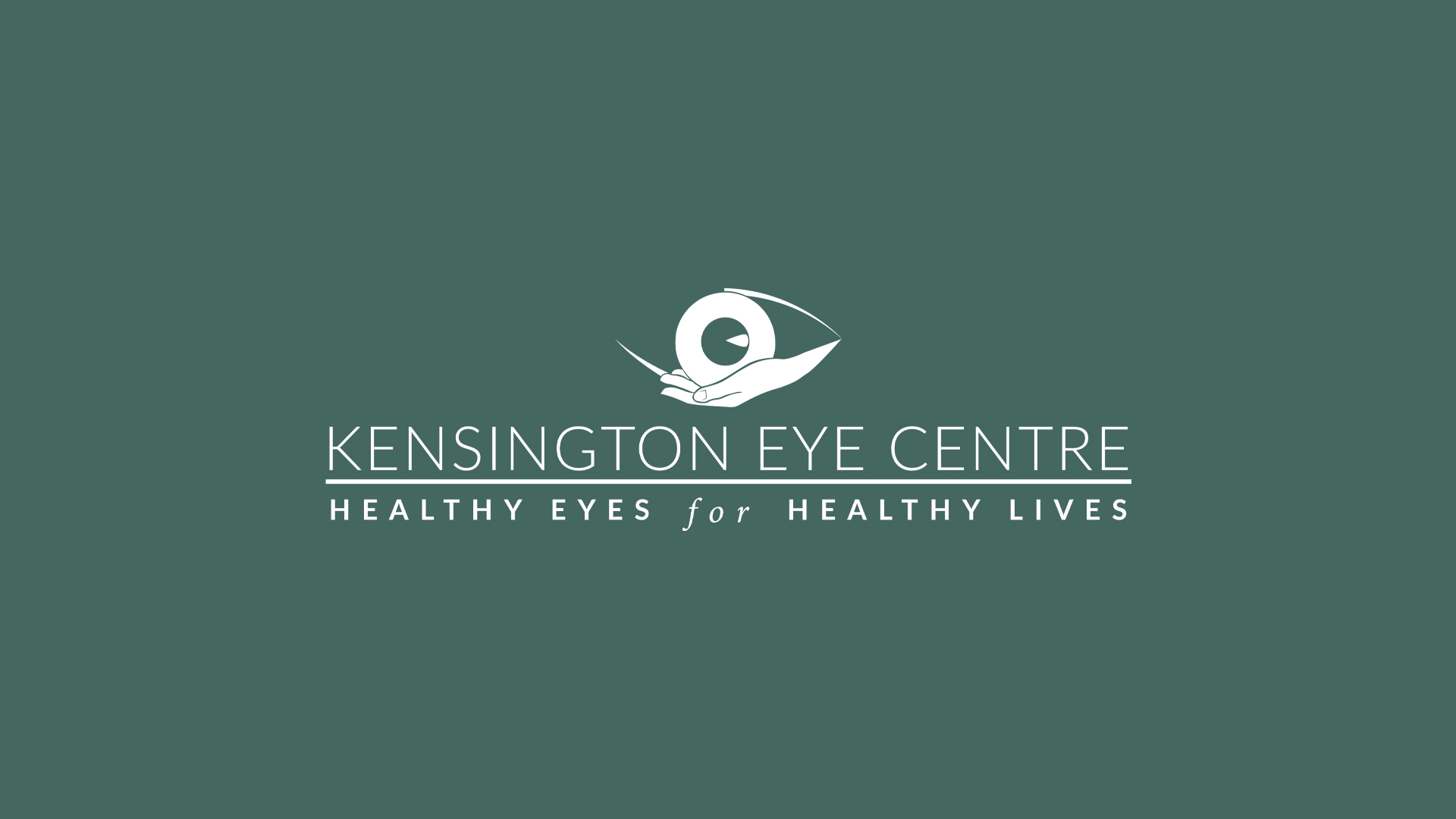 Kensington Eye Centre
20% off a complete pair of prescription spectacles
We are a family run business trading in Kensington since 2004. We provide a personal and bespoke service.
Present Token card before purchase
view offer +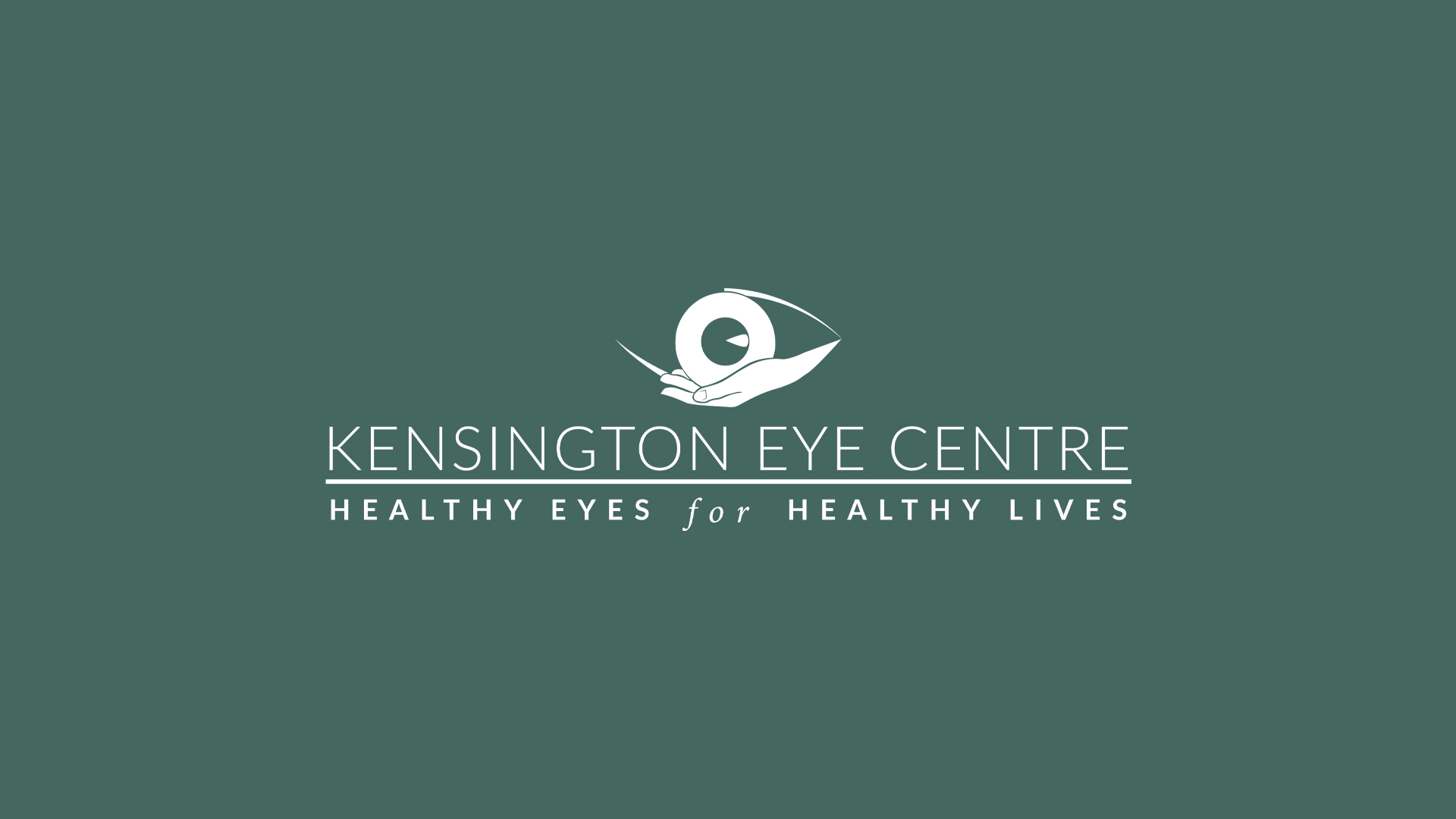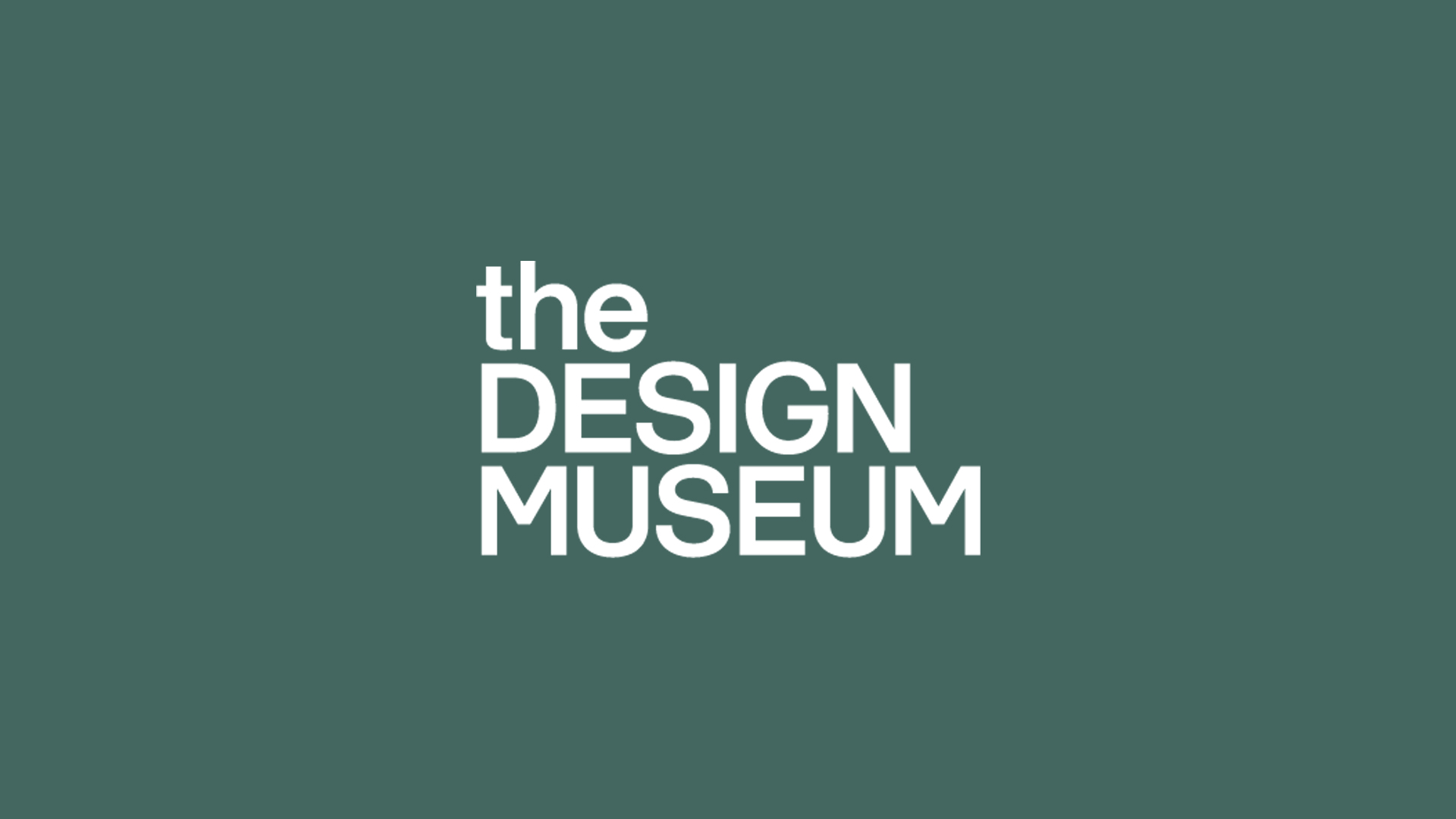 the Design Museum
10% off purchases in café and gift shop
Founded in 1989 by Sir Terence Conran, the museum is the place in the UK where the design industry, education and the public come together to change the way people think about themselves and the future.
The museum relocated to a spectacular modern landmark in Kensington in 2016, where it has welcomed over 2 million visitors since reopening and was awarded European Museum of the Year 2018.
Its collection, publishing, events, exhibitions, learning and digital programmes invite everyone to experience and reflect on the impact of design.
Present Token card before purchase
view offer +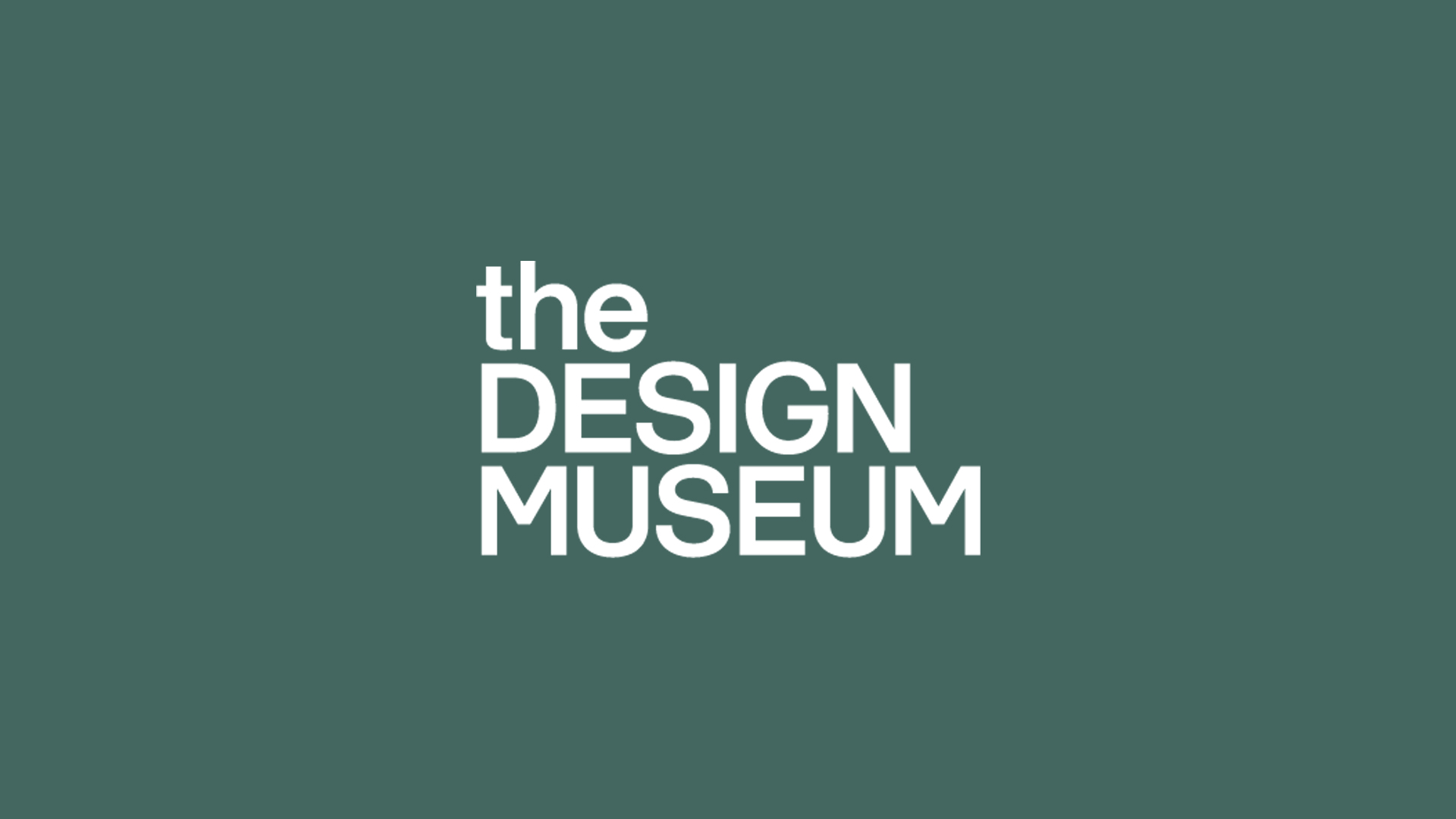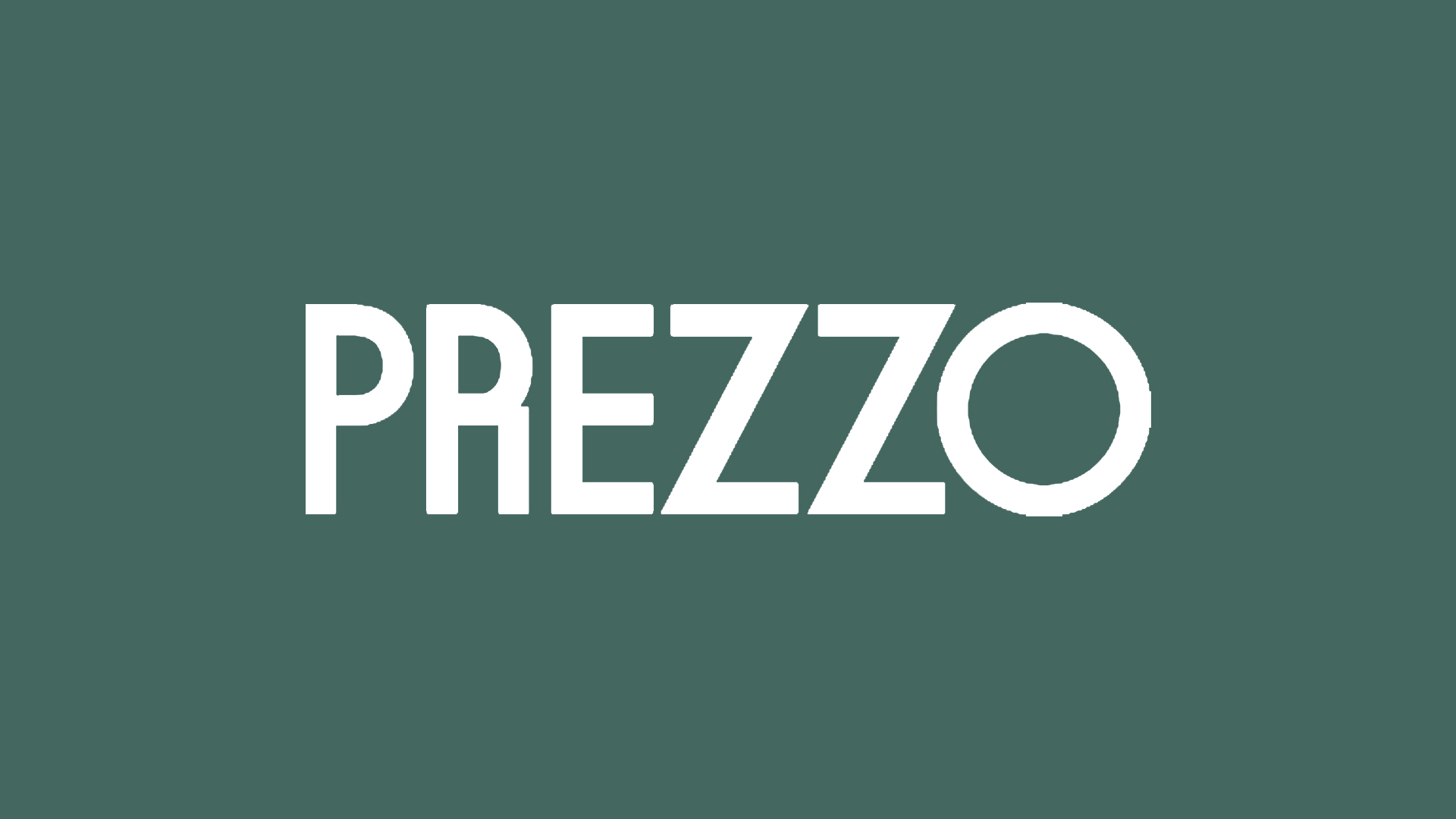 Prezzo
25% off your total bill
Here at Prezzo, our love for Italian dining starts in the kitchen. Tearing basil leaves, simmering sauces, hand-stretching pizza dough and mixing up hand-crafted cocktails. Our talented chefs use the best ingredients to create delicious seasonal favourites and Italian classics, from pizza and pasta dishes to succulent offerings from the grill.
Present Token card before ordering
view offer +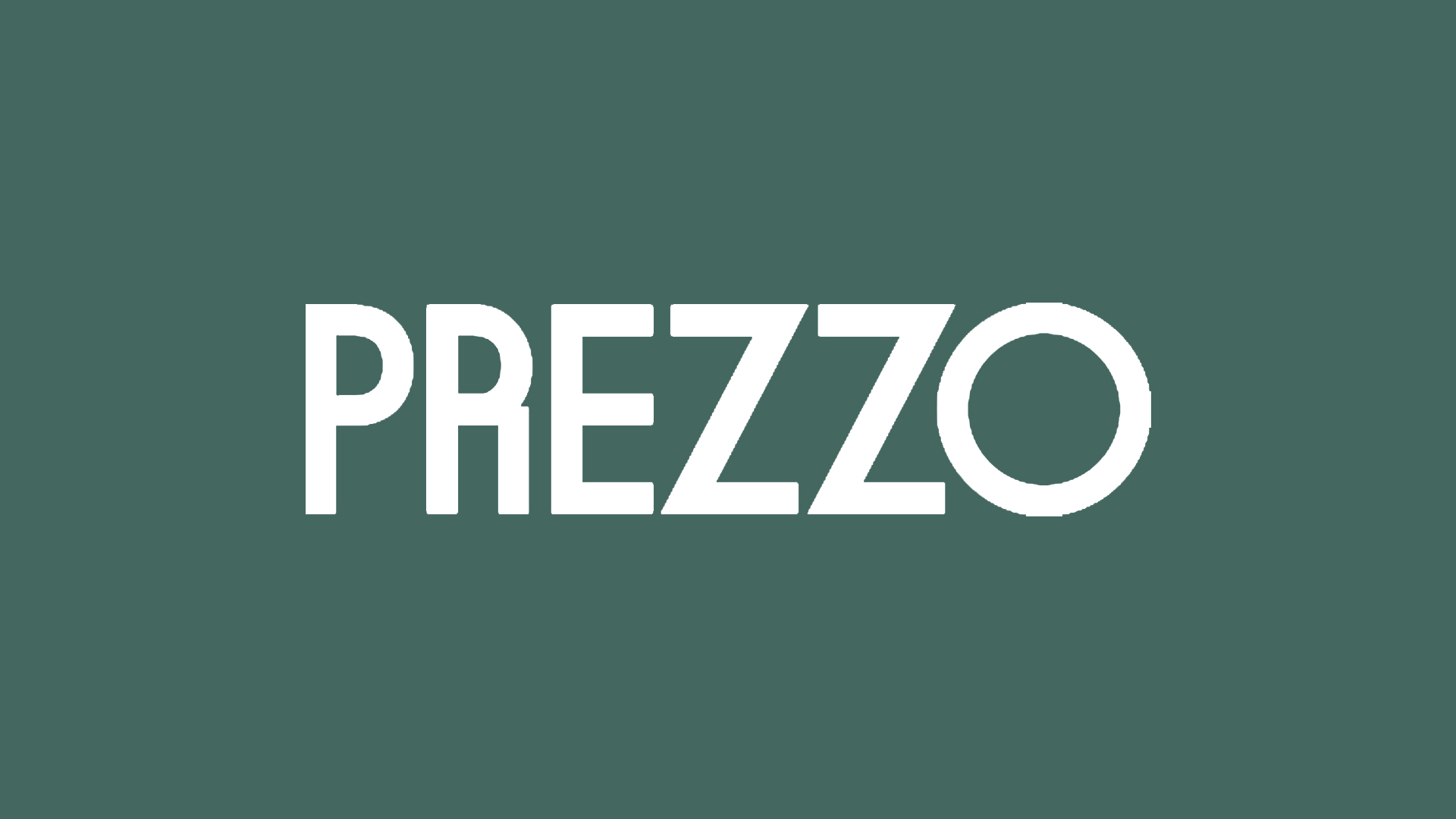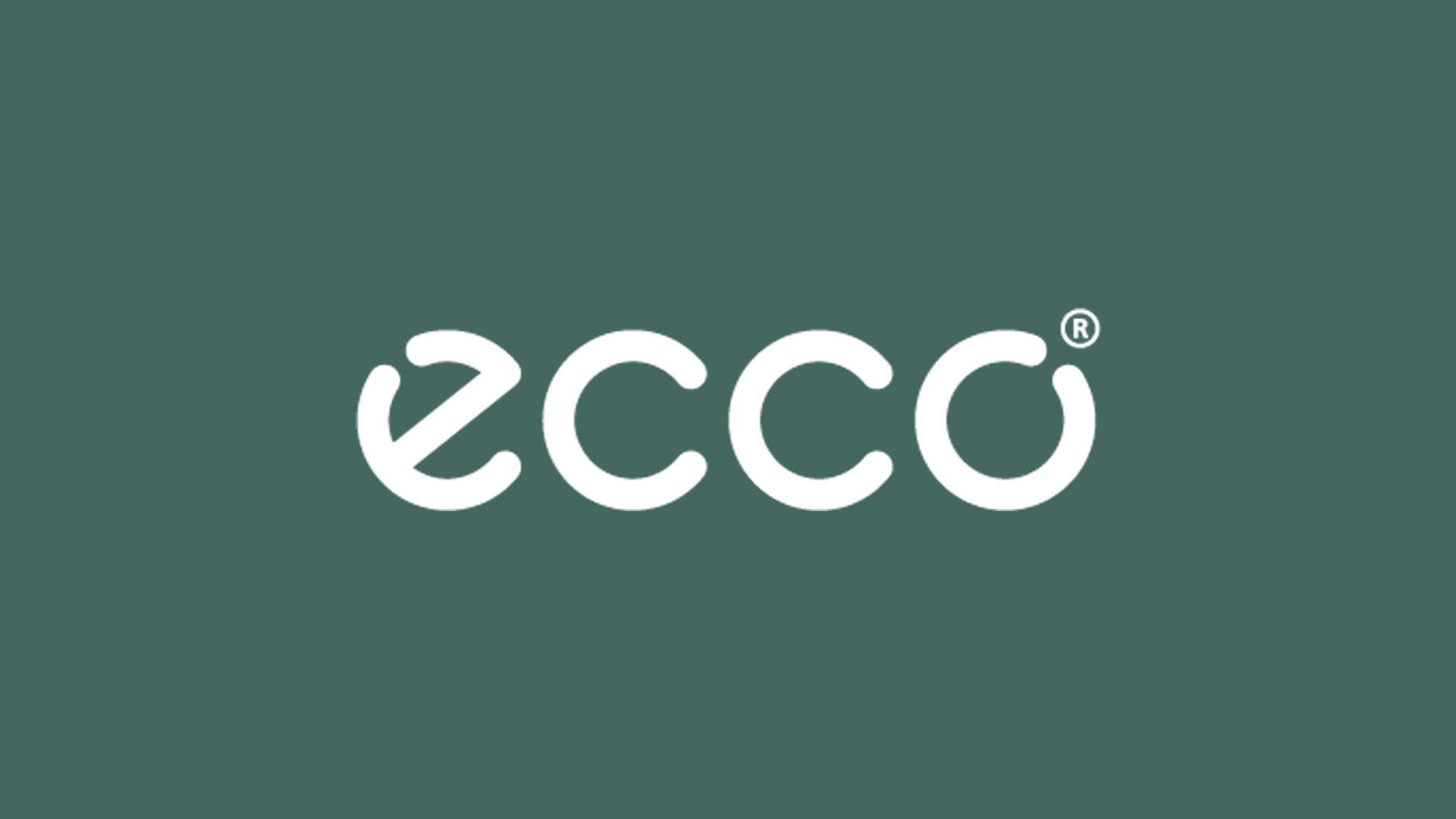 ECCO
10% off
Founded in Denmark in 1963, ECCO is a global family of shoemakers guided by respect for heritage and craftsmanship while seeking innovation in premium footwear, leather goods, and leather making. Unique to the industry, ECCO creates its own leather in Gold-Rated tanneries and produces shoes in factories that they own. Innovation is a cornerstone in ECCO that is constantly seeking to disrupt and provide improvements for the footwear and leather industry, defining new standards. ECCO products are long-lasting with a strong focus on comfort and quality. Sustainability is at the core of everything ECCO creates, and has a strong commitment to the environment working to constantly become more sustainable.
Present Token card before purchase
view offer +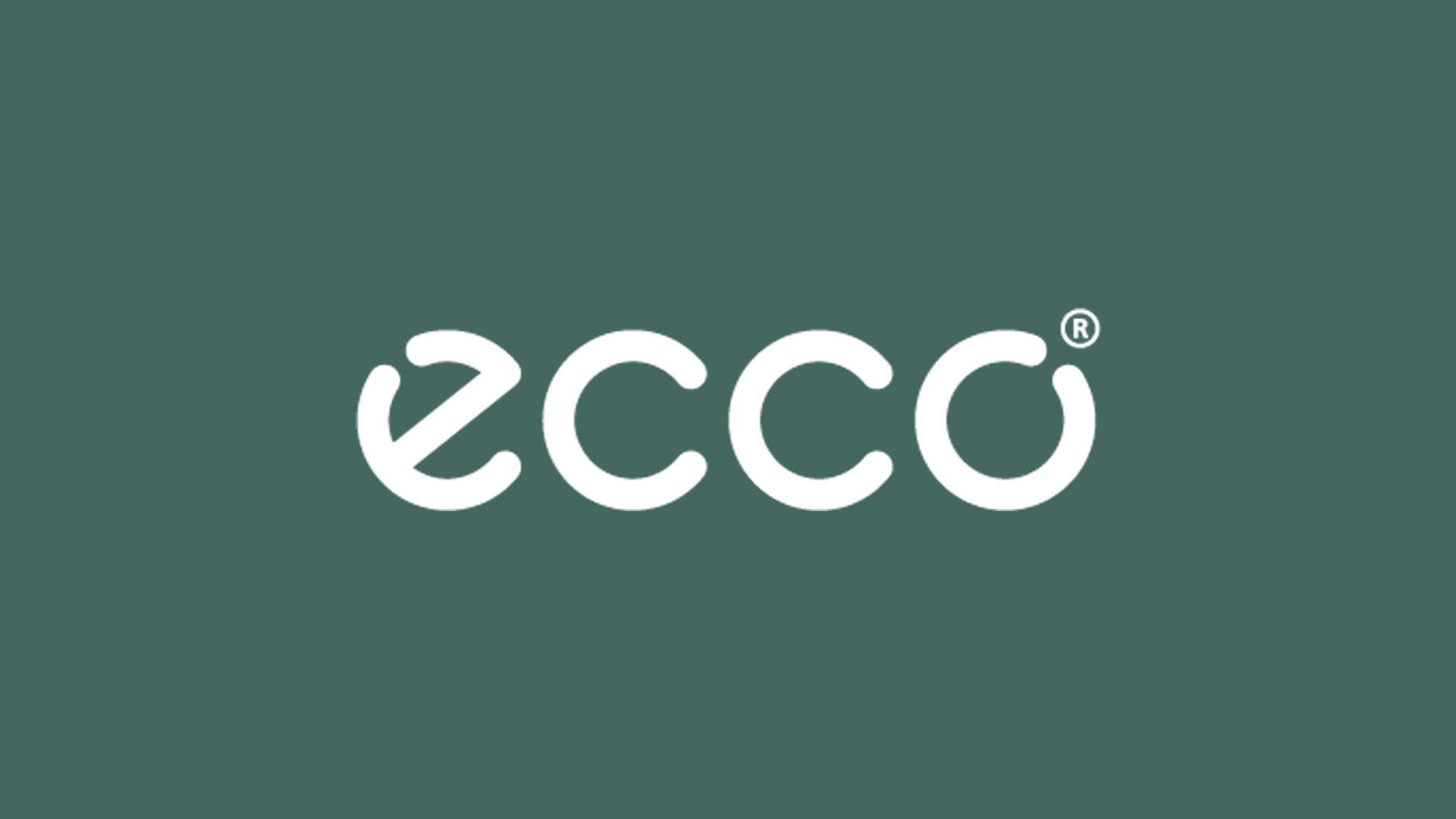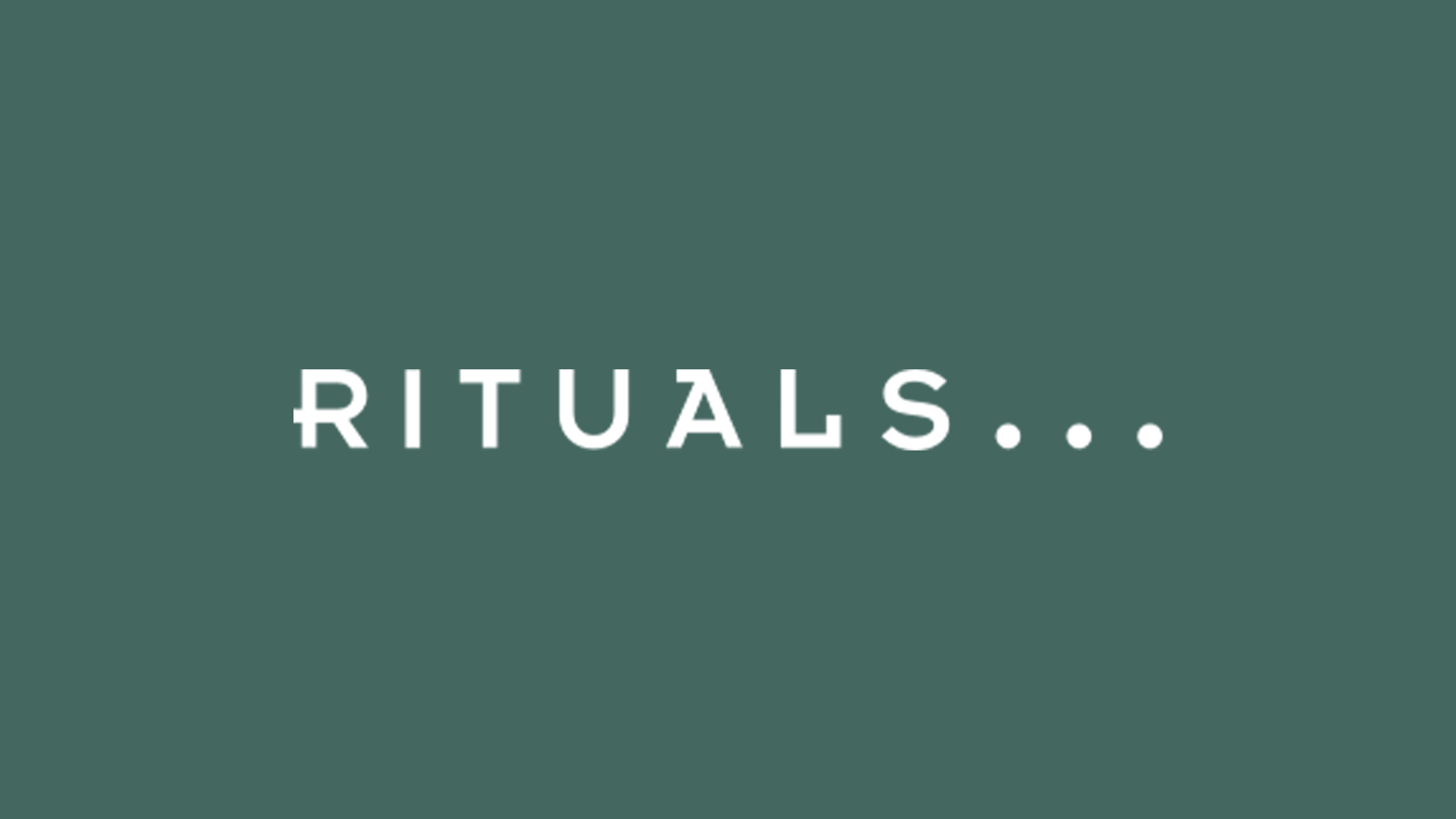 Rituals
10% off
Luxury home and body products for holistic wellbeing
Present Token card before purchase
view offer +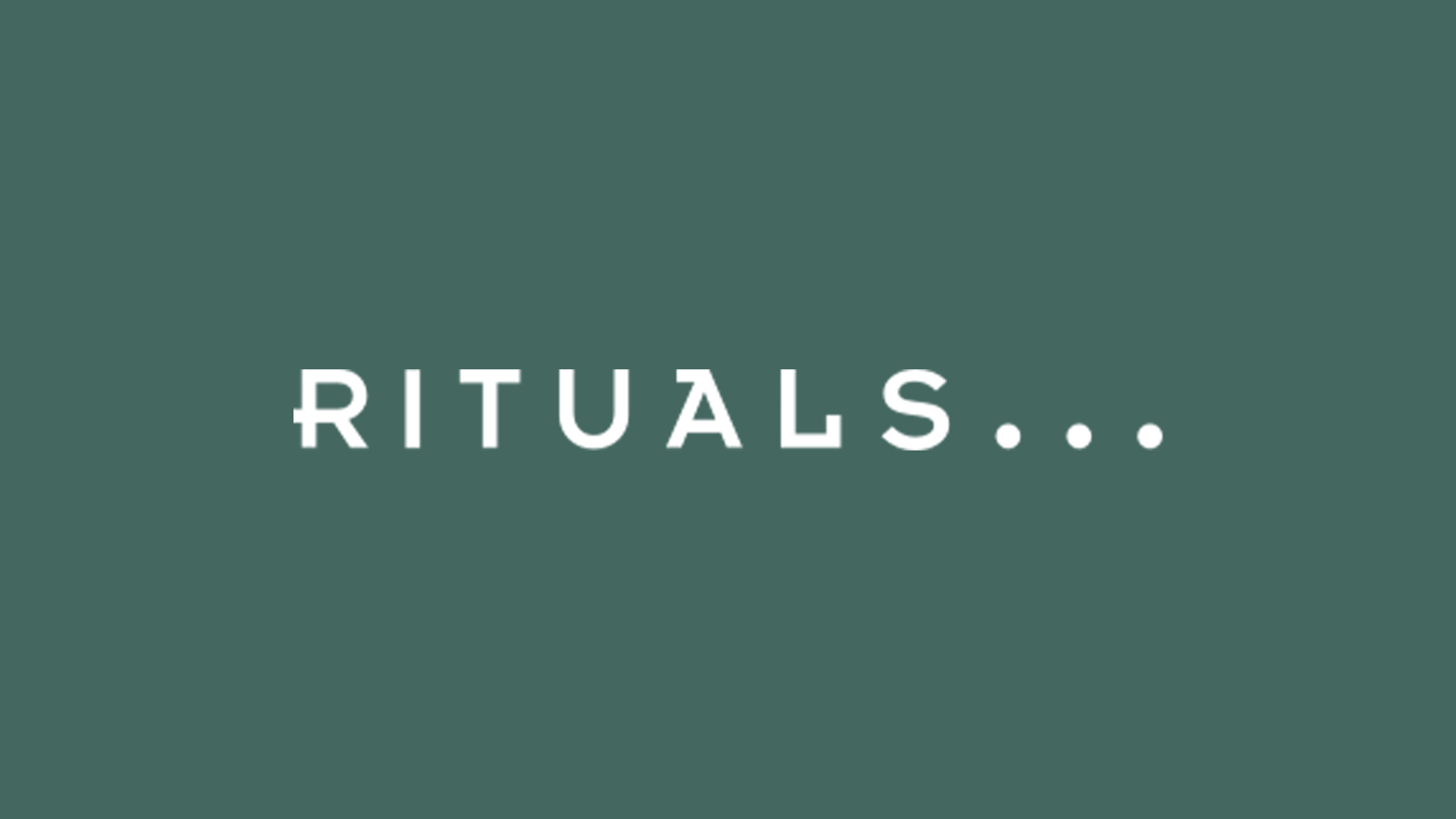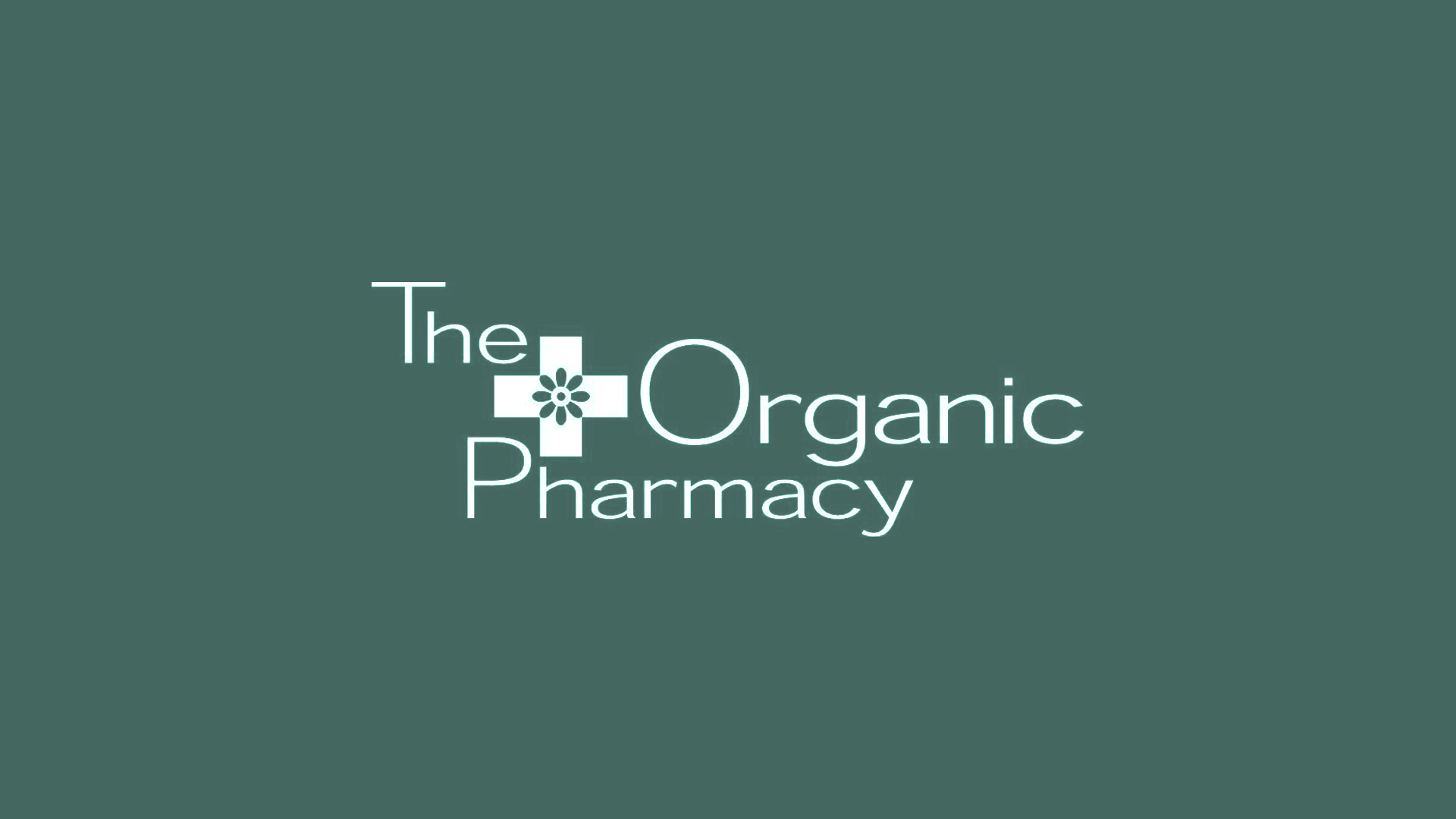 The Organic Pharmacy
15% off all products and beauty treatments
Treat yourself to the natural beauty breakthroughs of The Organic Pharmacy. Launched by expert pharmacist and homoeopath Margo Marrone, this London-based brand has been pioneering organic skin care for over two decades.
Offering pharmaceutical grade organic skincare; spa treatments; high-performance make-up; and an extensive range of supplements, homeopathic remedies, organic herbal tinctures and creams to support your health.
Present Token card before purchase
view offer +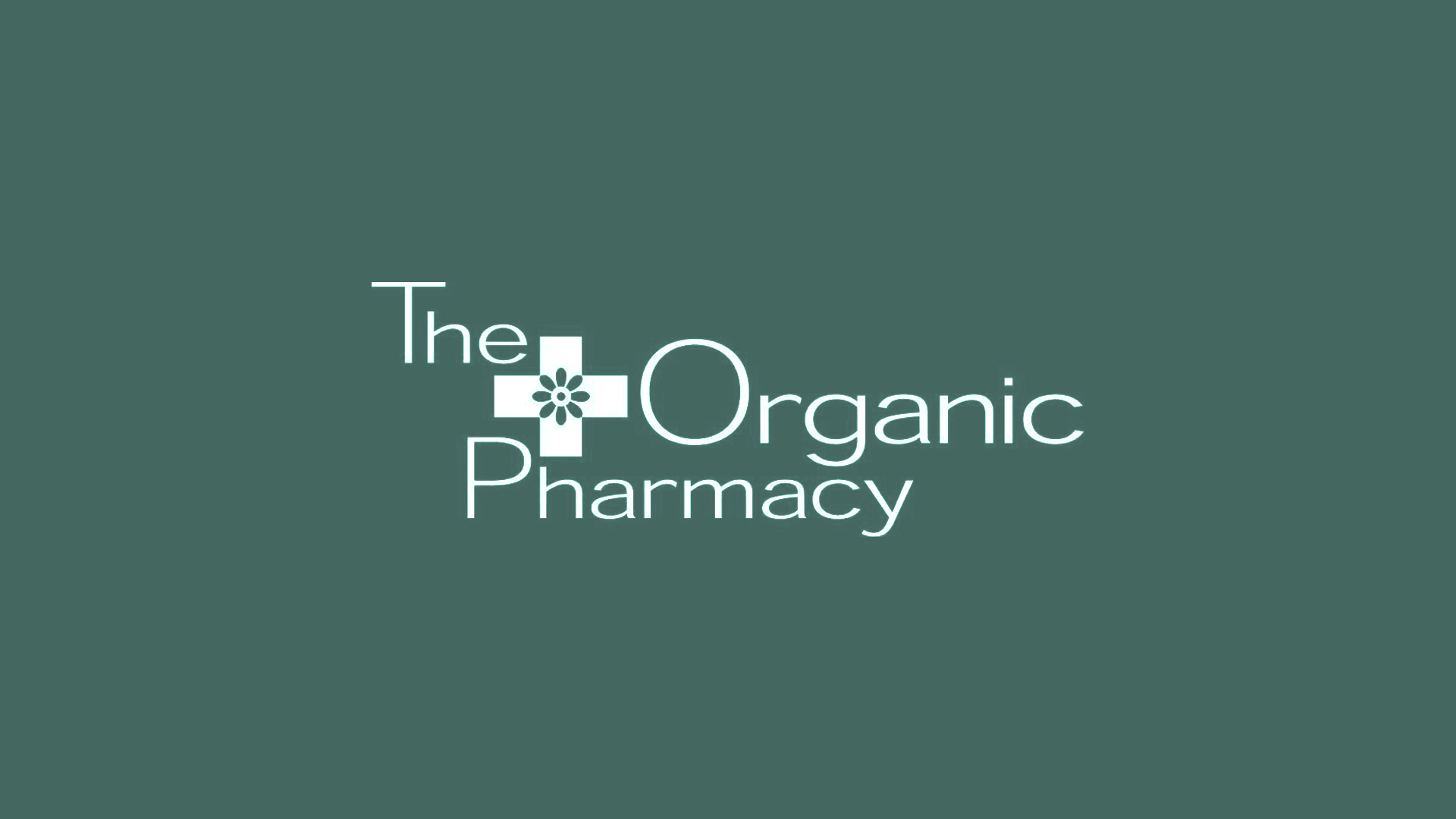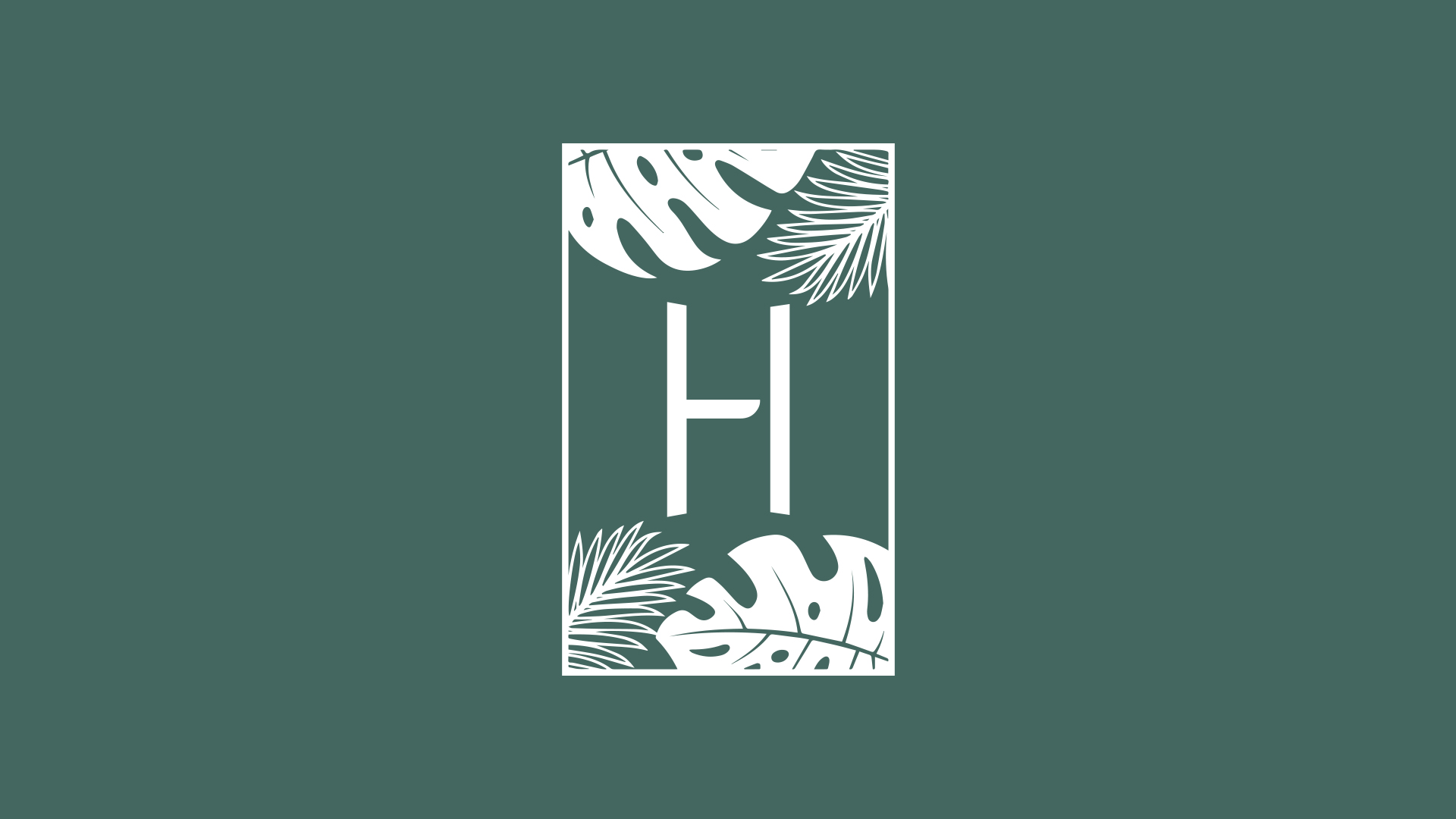 Hux Bar and Hotel
15% off drinks and sushi sets
The Hux Hotel is the champion of oft-forgotten details… the treasured touches that remain in your memory long after you check out. This sustainable, sensory sanctum in Kensington's Royal Borough envelops you in dreamlike decadence as you step off the bustling West London streets. Here, you enter a fantastical world where it's OK to swap the humdrum for hedonism… In fact, it's very much encouraged.
Present Token card before ordering
view offer +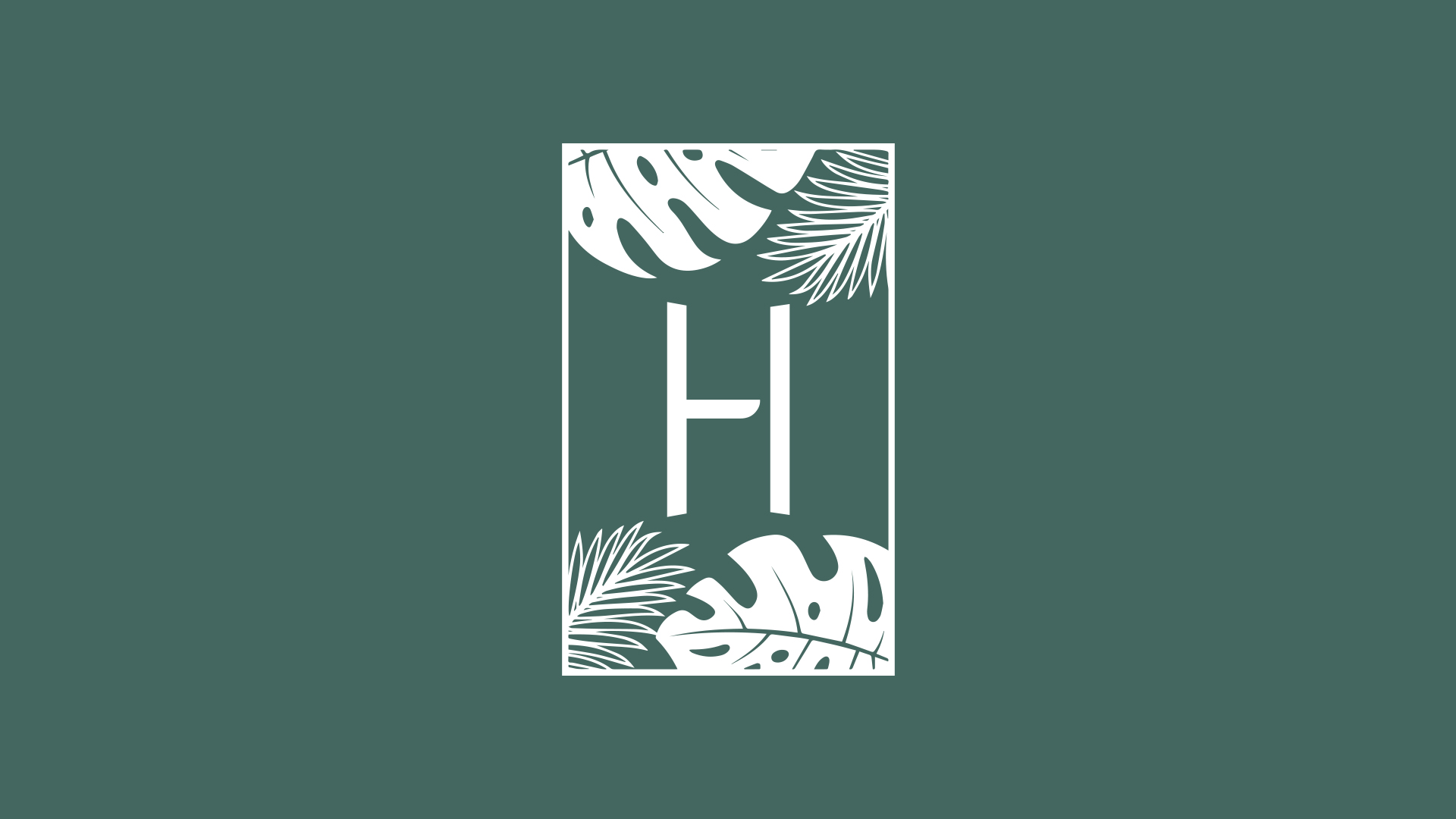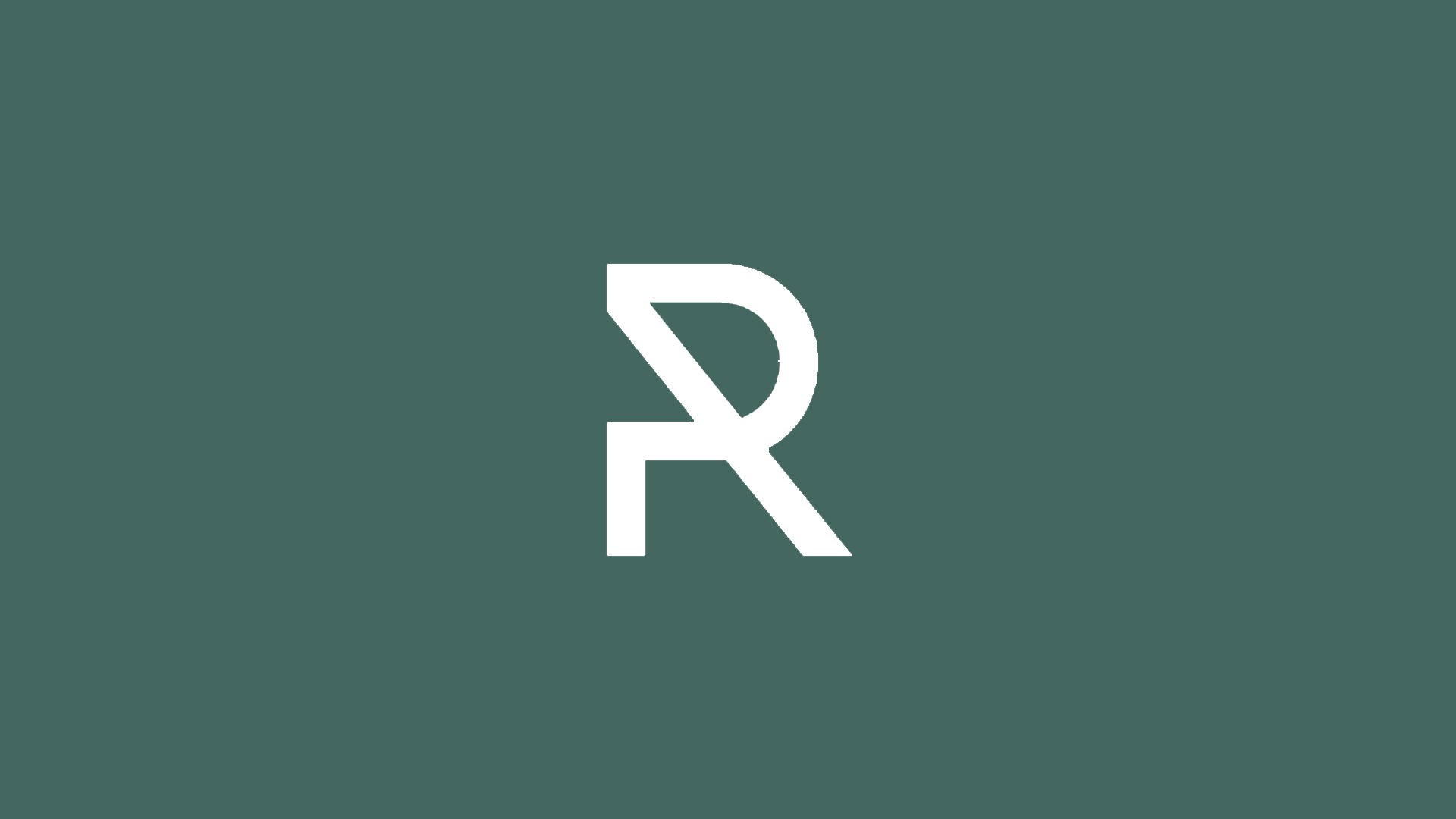 Repose
15% off single session and pack bookings
Repose combines innovative fitness and wellness experiences from around the globe that benefit both body and mind. We have carefully curated a selection of premium fitness and wellness techniques in a state-of-the-art environment, to offer you a unique health destination/sanctuary within London. We aim to redefine fitness through well being and optimise your body's full potential.
Present Token card before purchase at shop/café
Present Token card at customer welcome desk when booking single session bookings
view offer +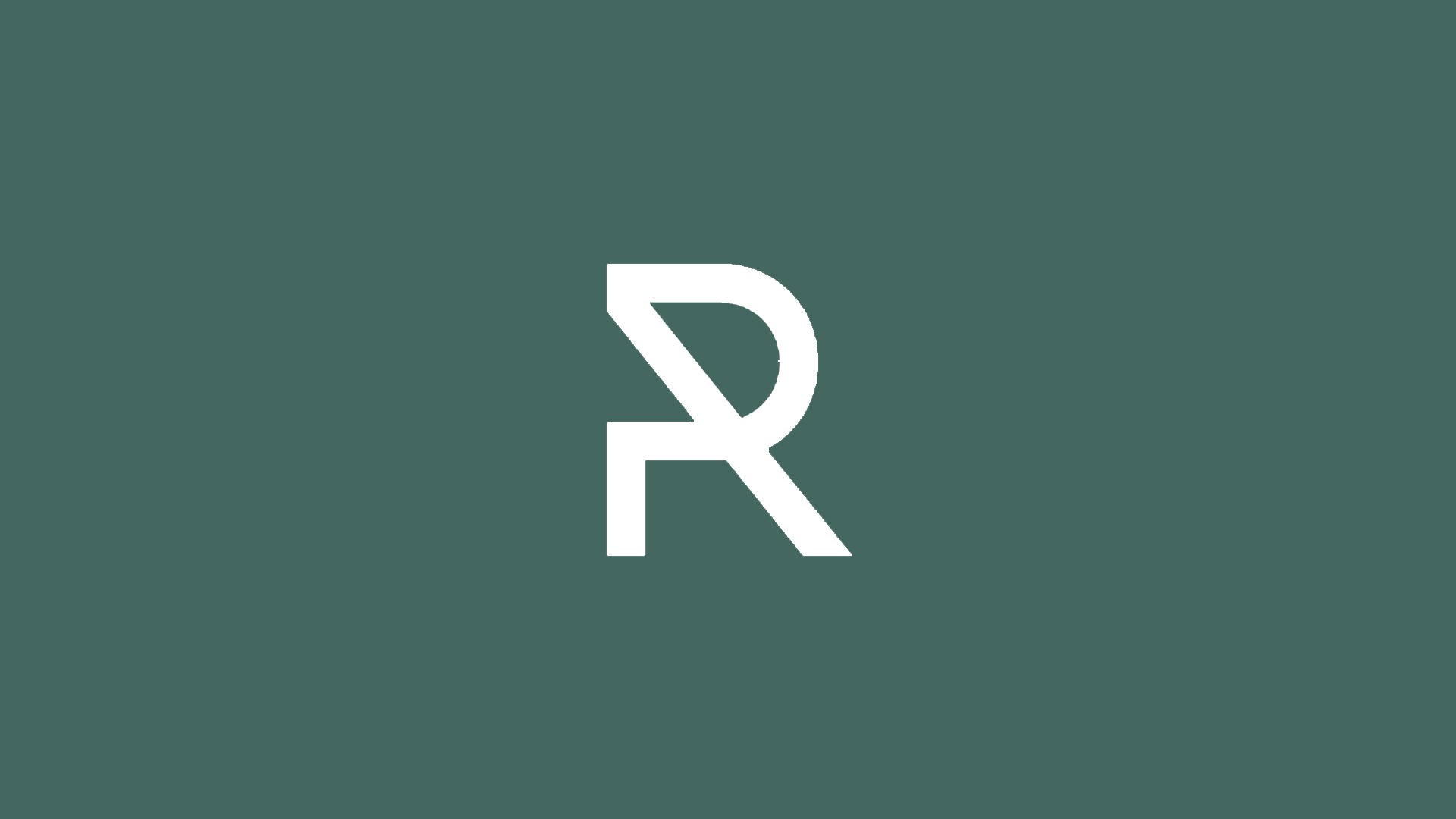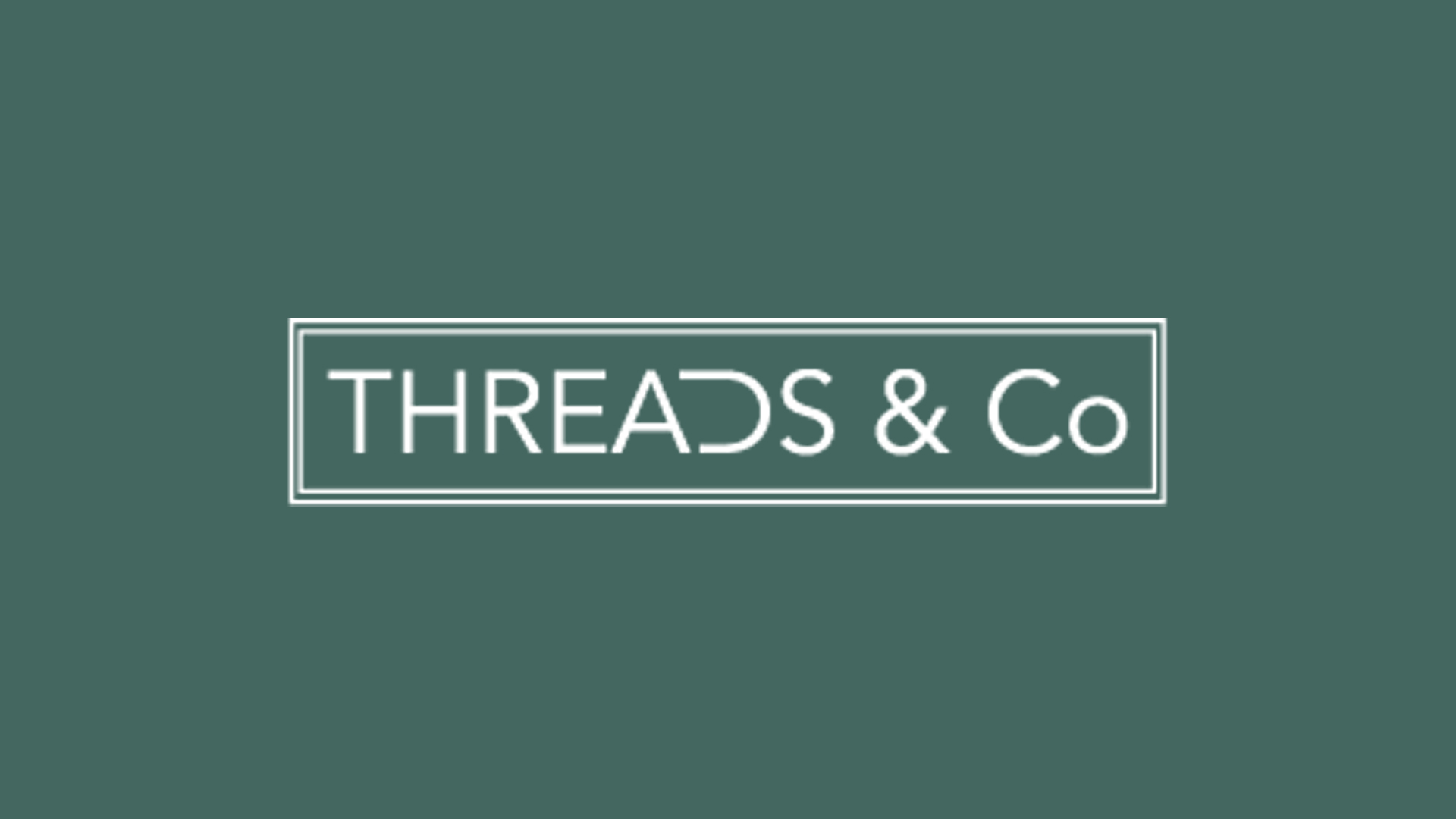 Threads & Co
10% off all products and treatments
We are a new concept store in the heart of Kensington; where a coffee bar, beauty lounge & spiritual harmony combine a fusion in a unique project.
Present Token card before treatment/purchase
view offer +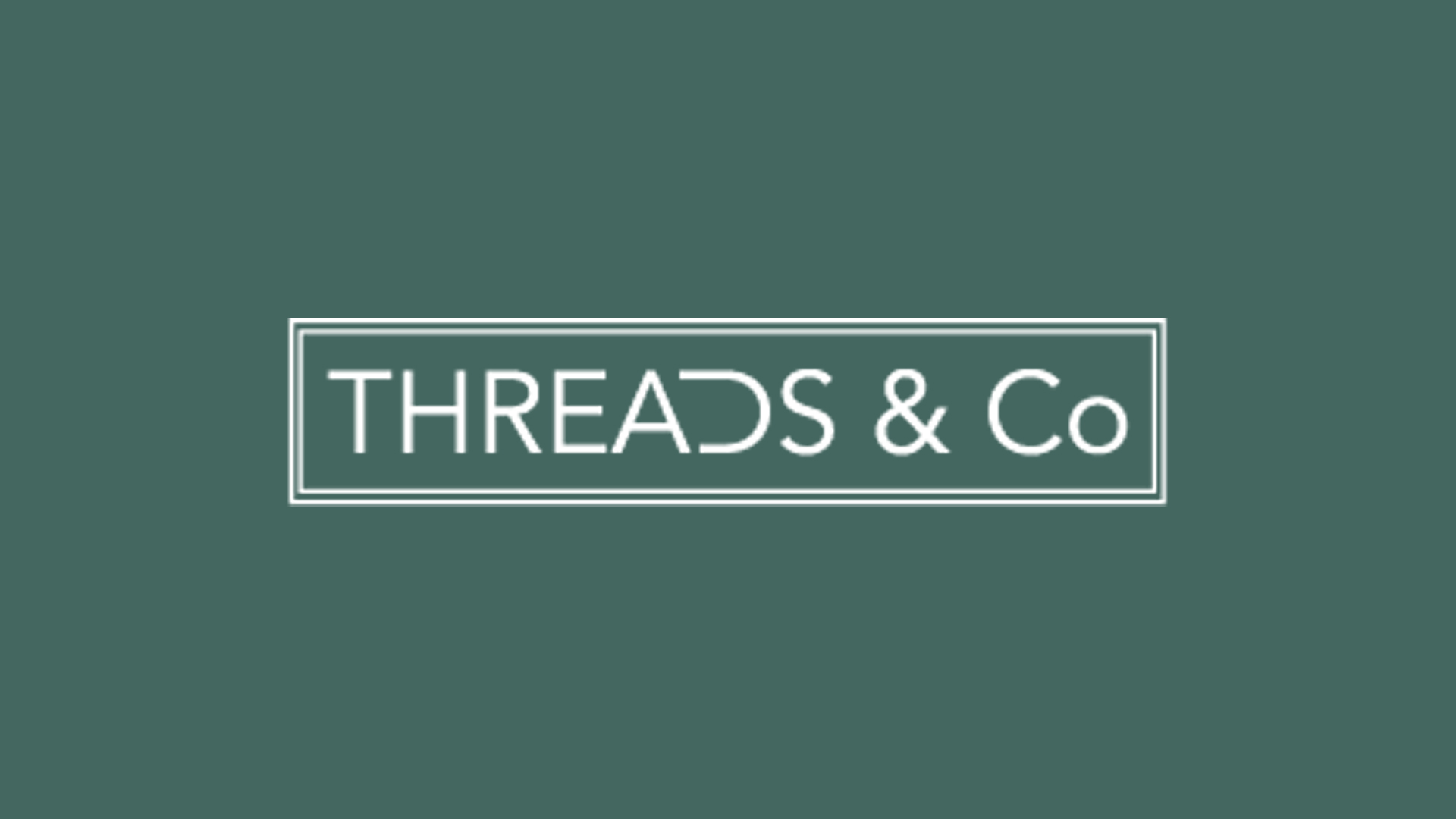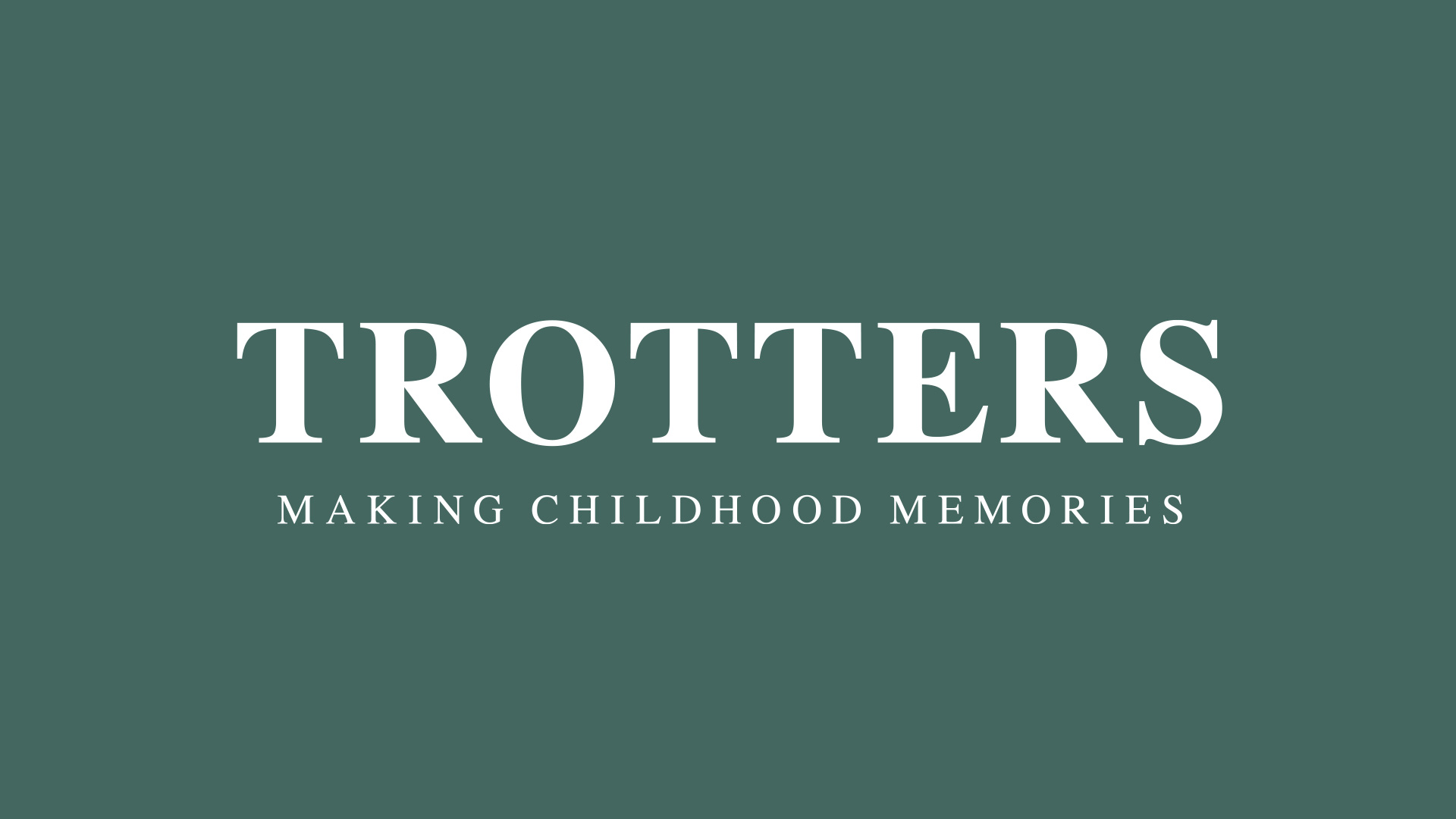 Trotters Childrenswear
10% off any full price items
At Trotters we're for adventure, for flights of imagination and for exciting discoveries. We're for first haircuts, for warm winter coats and for shiny new school shoes. We're for getting lost in books, for finding favourites and for the most special, special occasions. At Trotters we're for everyone who wants the best for the children in their lives. For our royals and for our regulars. We're for wonder and we're for wandering. At Trotters we're for Making Childhood Memories Since 1990.
Present Token card before purchase
view offer +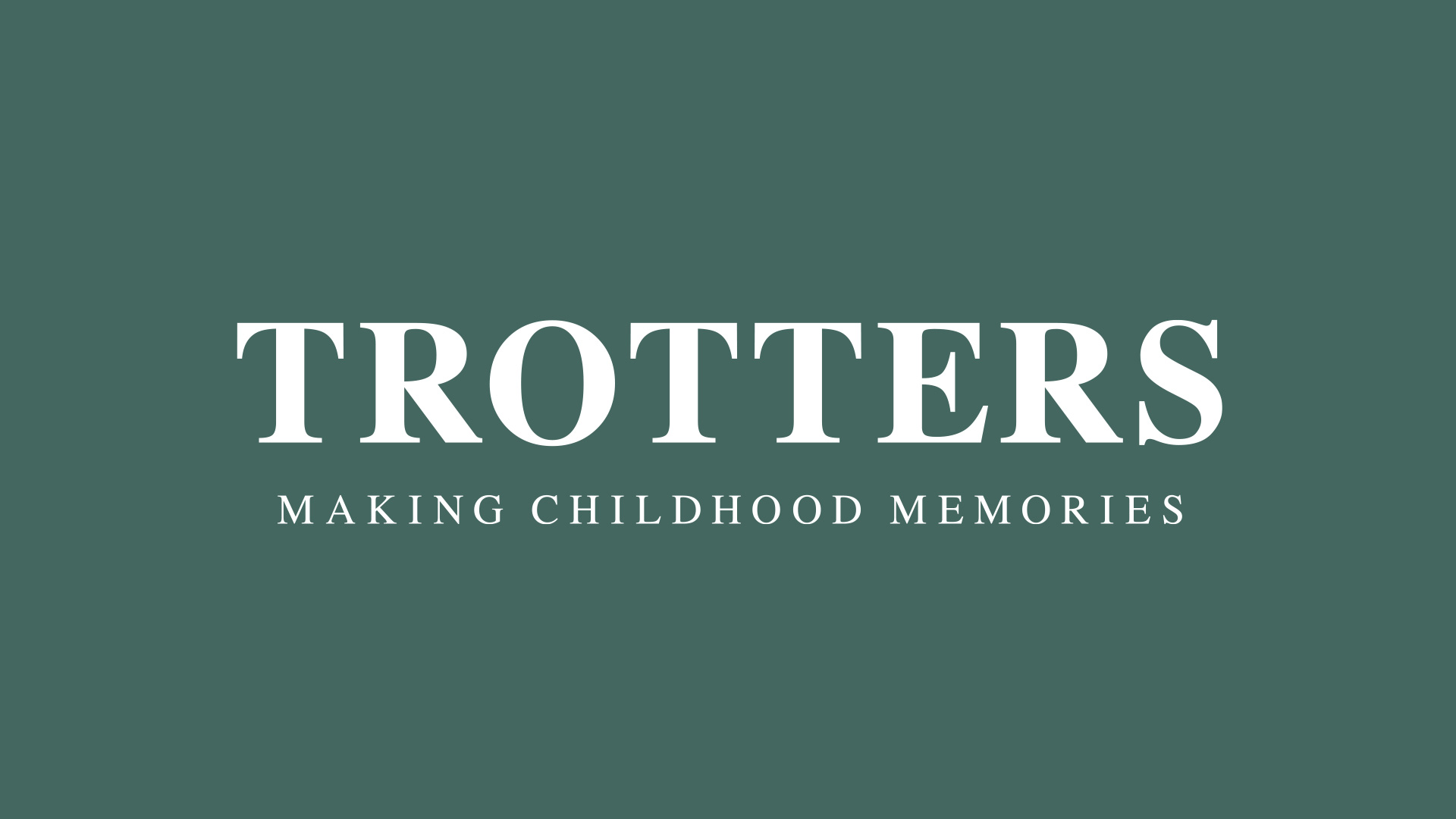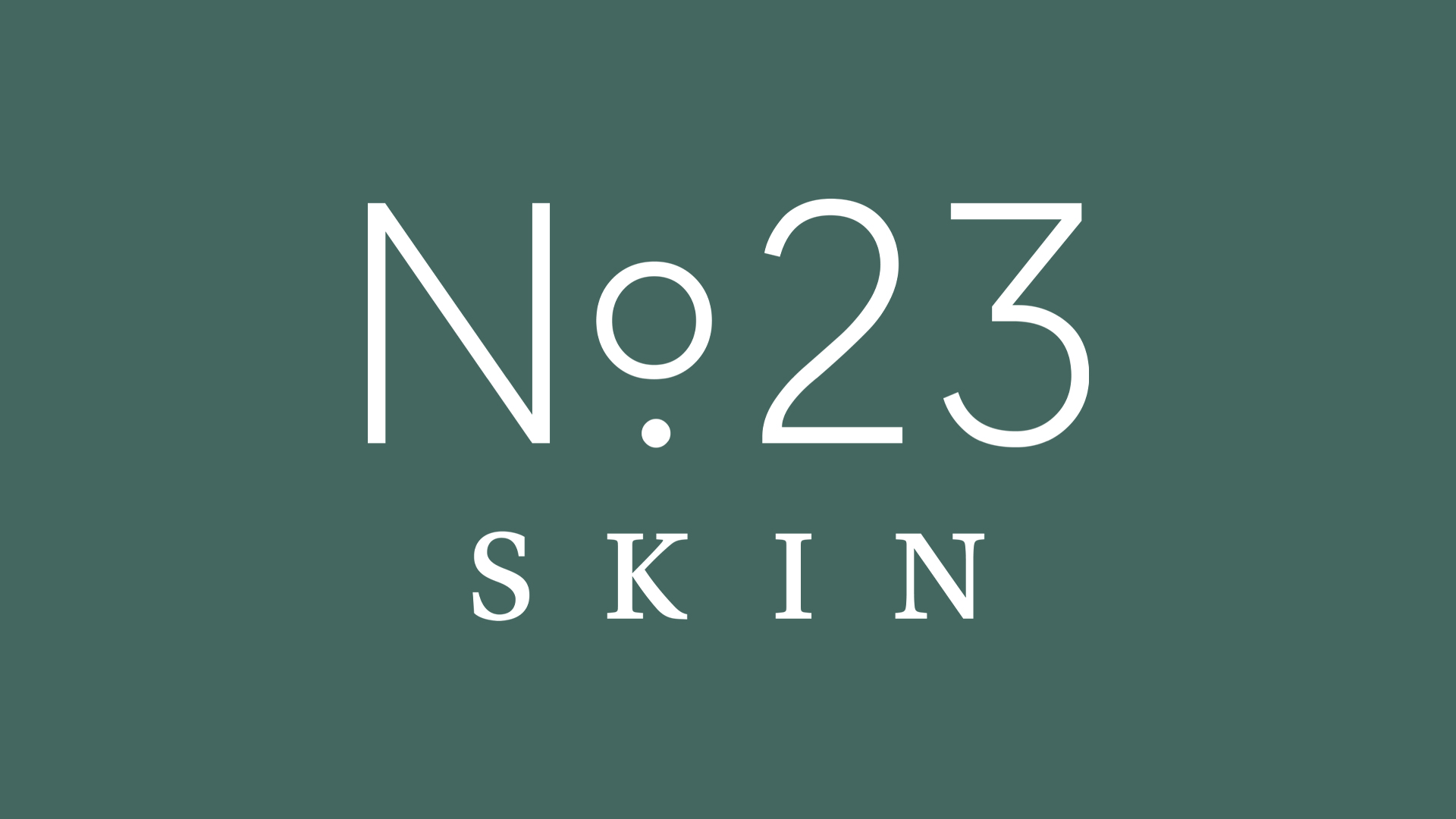 No. 23 Skin
15% off all services
Good skin changes everything. That's why we make it our mission to get your skin back to its best again. Welcome to the home of medical and cosmetic dermatology in London.
Present Token card before treatment
view offer +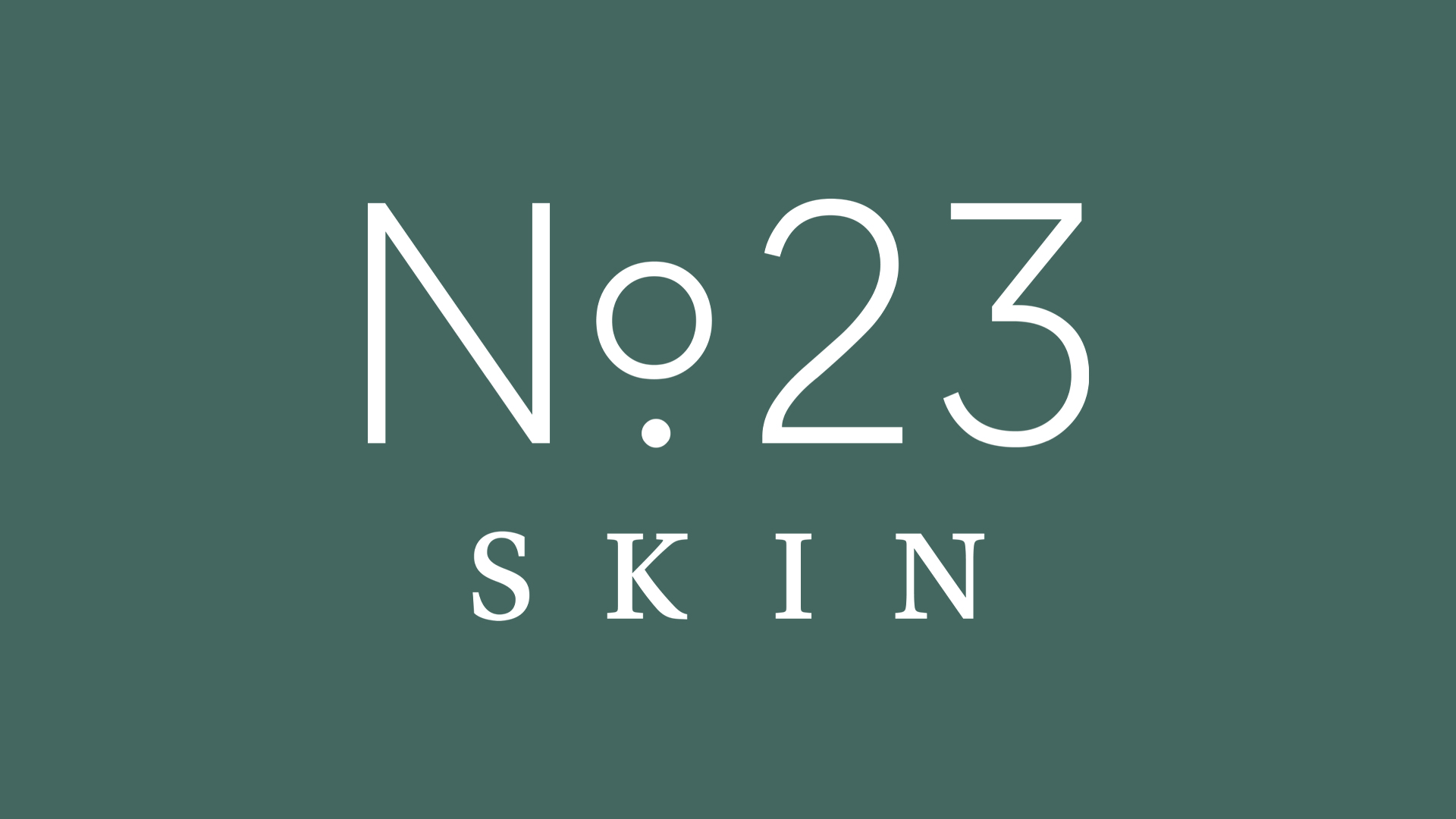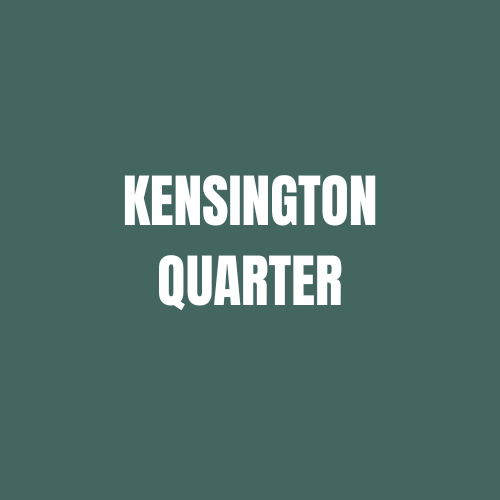 Kensington Quarter
15% off total bill
At Kensington Quarter, you will only find the freshest and finest ingredients, sourced from our trusted network of suppliers. This ensures that everything we produce is created using products that meet our exceptional standards. We cater to all dietary requirements and most importantly, everything is homemade! Including our delicious pastries & cakes which are delivered daily from our Royal Artisan Bakery located in Petty France.
Present Token card before purchase
view offer +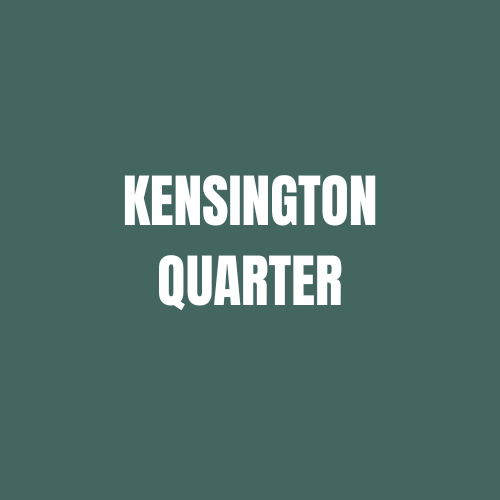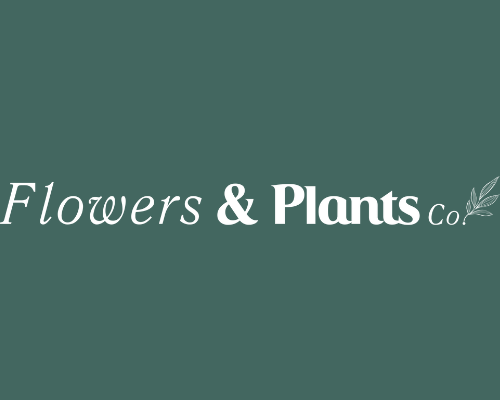 Flowers & Plants Co. at Whole Foods Market
15% off flowers and plants
Flowers & Plants Co are experts in all things horticultural, but fresh cut flowers have always been our favourites. Over the years we have learned how to source not only the freshest and highest quality produce, but flowers that are responsibly and ethically grown with a massive range of Fair Trade and Rainforest Alliance lines. With 7 days a week UK delivery service and same day delivery in London, you are guaranteed to receive quality flowers straight to your door.
Present Token card before purchase
view offer +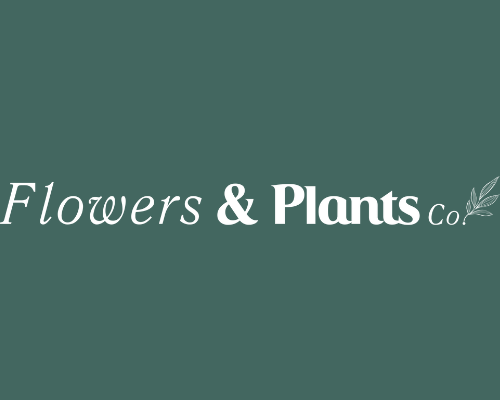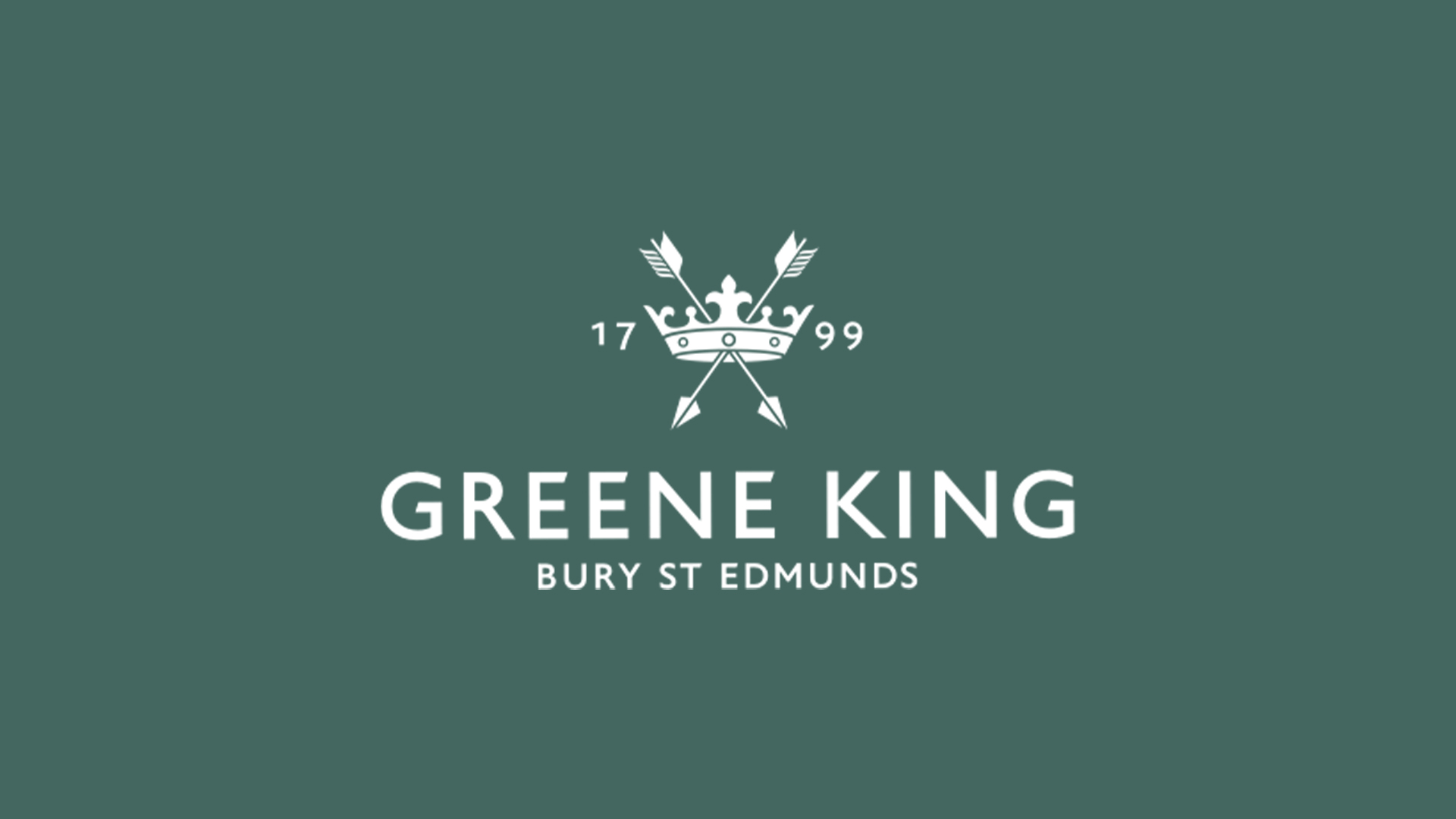 Prince of Wales
10% off all purchases
Ornate 19th century pub with traditional decor and sports viewing in Kensington. Serving cask ales and classic pub food 10 minutes from Kensington Palace.
Present Token card before purchase
view offer +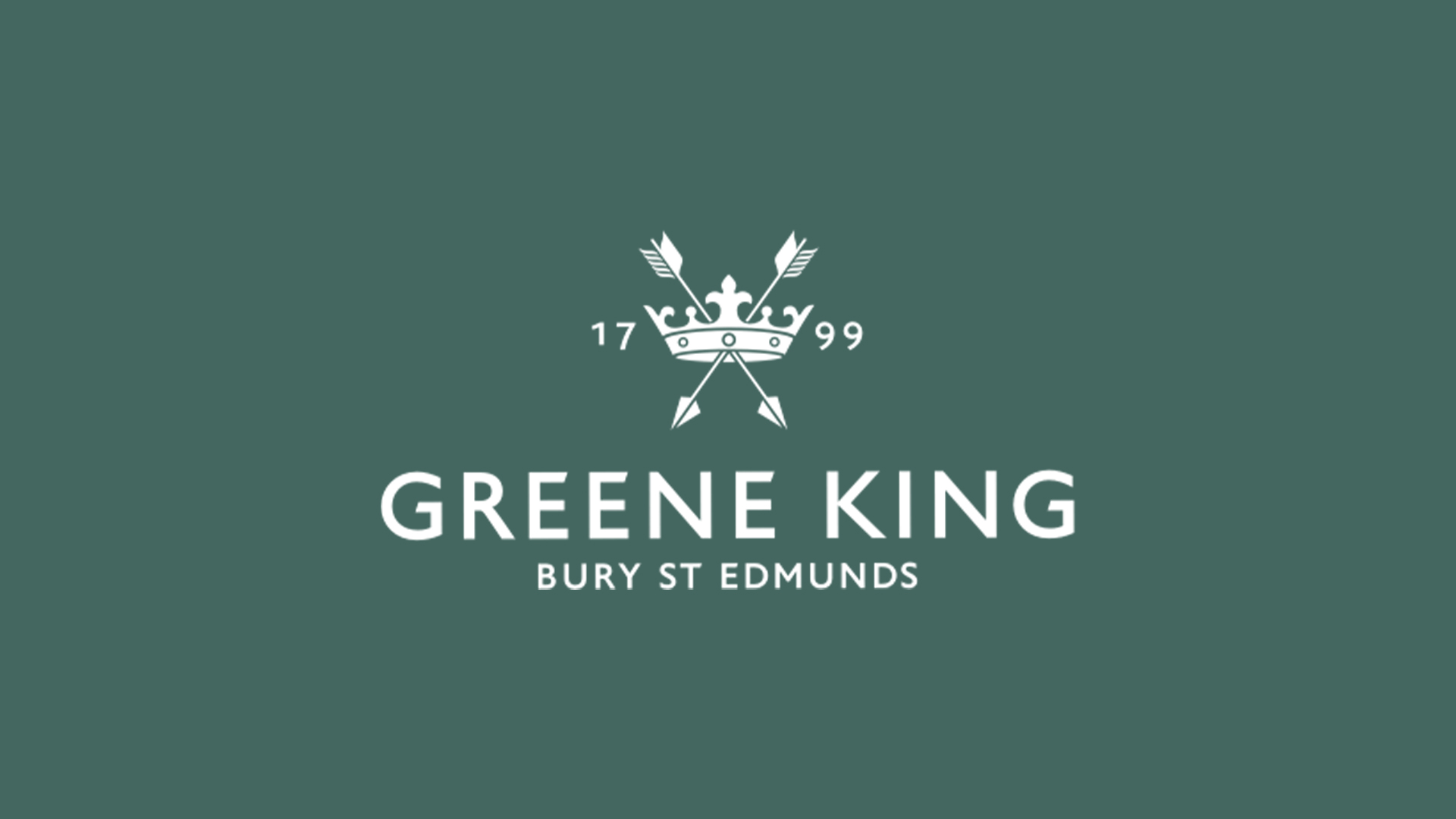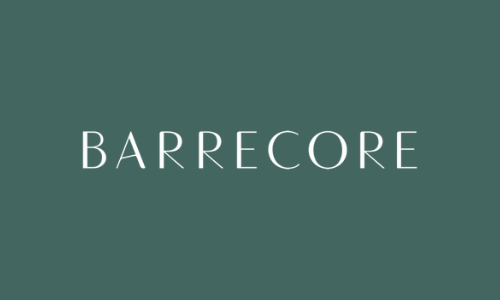 Barrecore
15% off class packages and memberships
Get stronger, leaner and shape your body with our expert designed Barrecore studio classes.
Our Barrecore method uses your own body weight and isometric exercises for a high intensity, low impact workout. Each class uses small expertly choreographed movements to exhaust your muscles and prompt the famous "Barrecore Shake" . This quickly sculpts your body, making you stronger, leaner and more flexible.
Present Token card at customer welcome desk when purchasing packages/membership
view offer +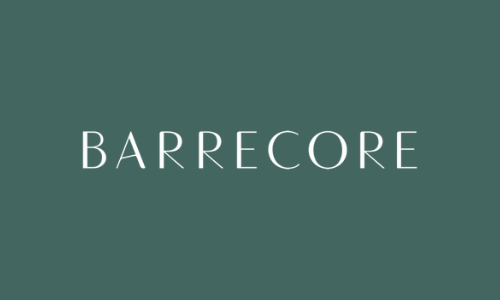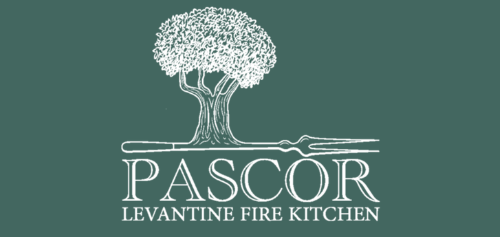 Pascor
10% off food and set menus
An urban oasis in Kensington High Street, offering open-fire, modern Levantine tapas dishes, explorative wines by the glass (and bottle), cheeky cocktails & a vibrant, cosy atmosphere.
Present Token card before ordering
view offer +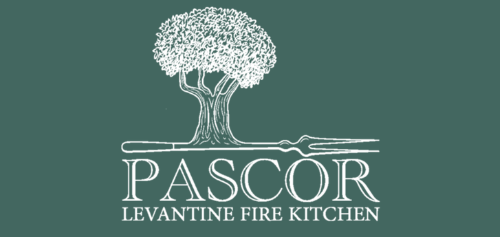 The Builder's Arms
10% off food and drink
The Builder's Arms is a handsome London pub, ahead of the game in providing the perfect setting for a truly memorable drinking and dining experience.
Whether it's a relaxed lunch, sumptuous Sunday roast or indulgent dinner you're looking for, we offer an enticing range of flavoursome dishes incorporating classic British ingredients with a creative twist, all accompanied by our exceptional range of cask ales, craft beers, fine wines and artisan spirits.
Present Token card before ordering
view offer +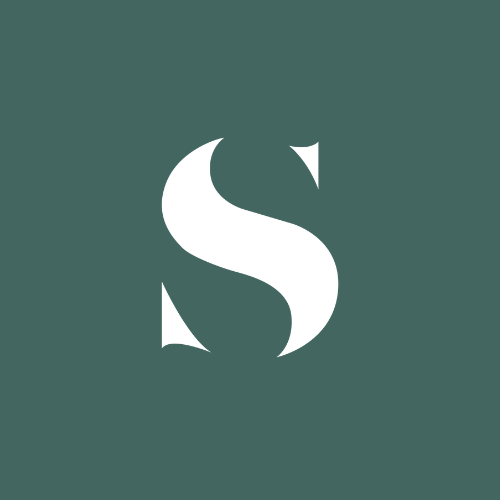 Sebastien Hair Salon
10% off senior stylist bookings
Located on Thackeray Street in Kensington, Sébastien Hair Salon is a luxurious and relaxing sanctuary for all your styling needs. Just moments away from High Street Kensington station, this glamorous salon aims to exceed your hairdressing expectations with every visit.
View offer for details of how to redeem
view offer +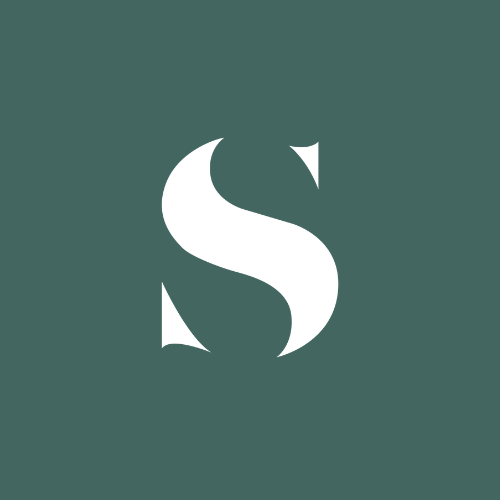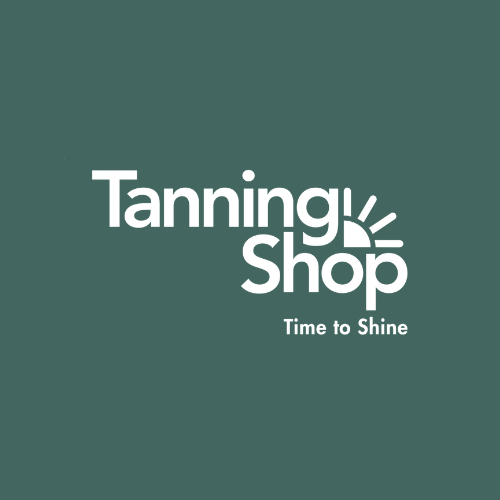 The Tanning Shop
20% off multiple-session packages
Welcome to The Tanning Shop, providers of professional tanning solutions across the UK since 1990.
While The Tanning Shop has developed and grown over the years, our core philosophy has remained the same; to provide responsible tanning solutions in a professional and friendly environment. That's The Tanning Shop difference.
Clients choose The Tanning Shop not only because it is the UK's largest tanning chain with over 90 stores nationwide, but for the accessibility of stores open 7 days a week, ease of our registration process, cleanliness of our stores and our staff who are fully trained to assist with every aspect of the tanning process.
Present Token card before purchase
view offer +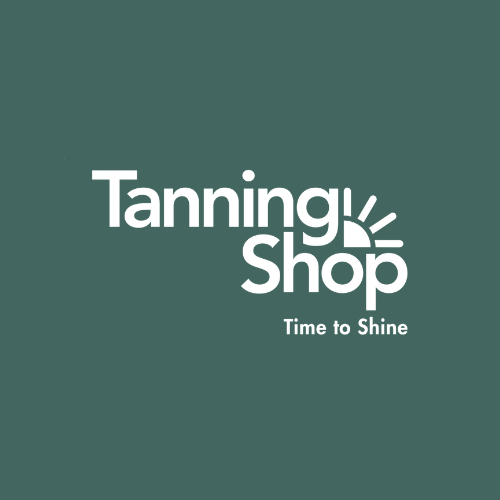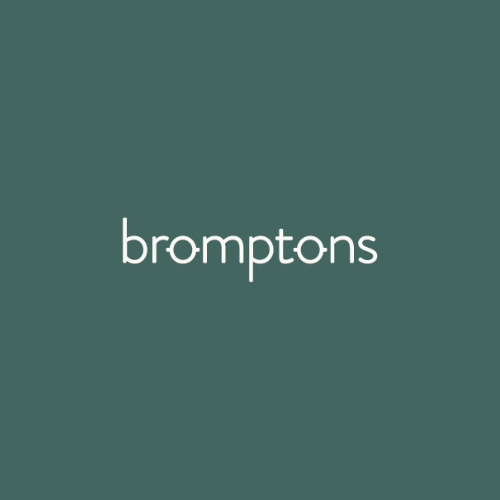 Brompton's Opticians
15% off complete spectacles
At Brompton's Opticians, we have over two decades of experience in optometry, making us the right choice for your eye care needs. Whether you need the right lens for your eyes, or frames that match your style, you can come to us.
Present Token card before purchase
view offer +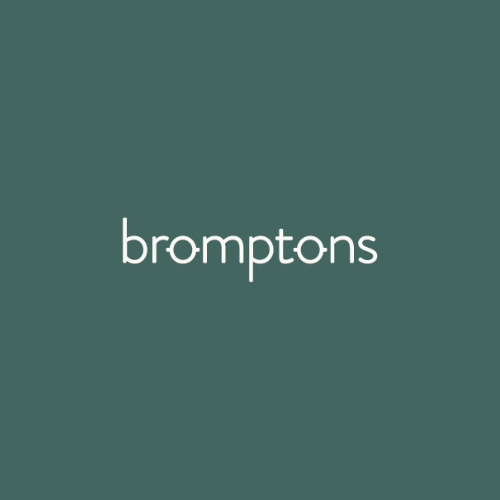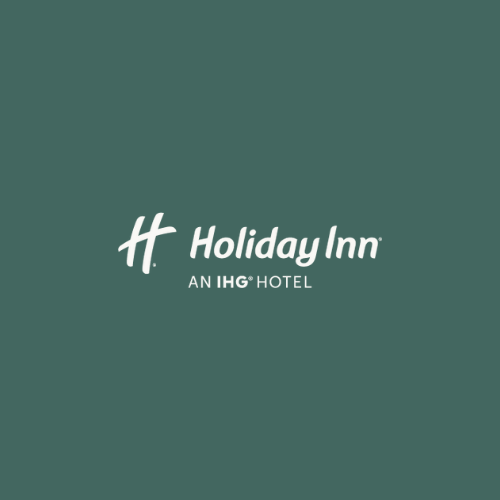 Kensington Health Club and Spa at Holiday Inn
5% off contracts / £50 off annual membership
Based within the Holiday Inn London – Kensington High Street, at the Kensington Health Club & Spa you can escape the pressures of your schedule and step into your very own moment of tranquillity, whether you're unwinding in the Spa or working out in the Health Club, you are going to leave feeling refreshed. We have an exciting range of treatments available for you to choose from and our friendly, knowledgeable team are on hand to ensure that you have everything that you need.
Our facilities include: 18 metre indoor heated swimming pool; fully equipped gymnasium; sauna steam room; hot tub; group swim and fitness classes; treatment rooms; nail bar; lockers & towels.
Visit club to redeem offer. State 'Token offer' at counter
view offer +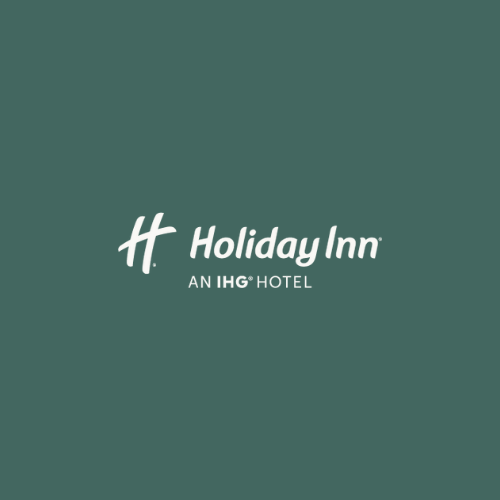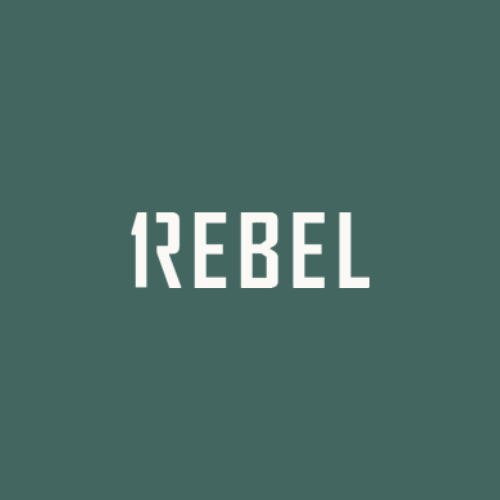 1Rebel
30% off first month of membership
1Rebel is the ultimate group fitness destination. We bring together nightclub level lighting and music to blur the lines between fitness and entertainment. All in sleek clubs that take the friction out of working out.
Our collection of carefully curated classes are designed to get you fit, strong and feeling good.
This is fitness as it should be – fun and completely judgement free.
The best workouts. The best trainers. The best audio. The best facilities. The best in class in every class.
Redeem via code (click below for more details)
view offer +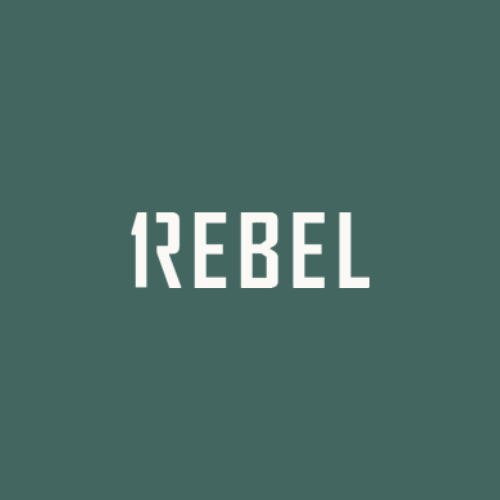 Have an offer you'd like to share?